June brings unique culture to life throughout Zhuhai
(cityofzhuhai.com)Updated: 2018-06-05
Cultural & Natural Heritage Day on June 9 will be celebrated with a Hakka Salted Tea tasting at Doumen Cultural Center, Hushan Jinchao Pipa Duck cooking lesson in Hushan Village, and traditional On-Water Wedding at Hengshan Senior Citizen Cultural Center.
But heritage activities are neither limited to Doumen nor the June 9 date. Throughout the month, the entire city of Zhuhai will demonstrate achievements made in protecting intangible cultural heritages.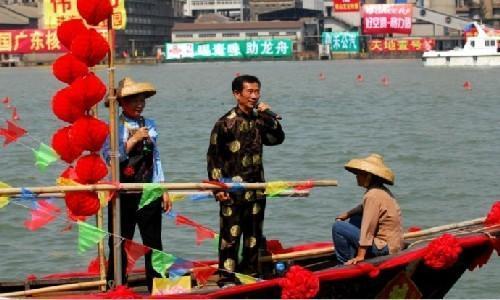 On-Water Wedding
For instance, there will be a special ceremony in celebration of the birthday of Tin Hau (Goddess of the Sea Matsu) on June 6 on Guishan Island.
Furthermore, a Shatian Folk Song competition, with contestants from Zhongshan and Jiangmen joining those from Xiangzhou and Doumen districts of Zhuhai, will be held at Yang Great Ancestral Hall in Beishan Village of Nanping Town in mid-June.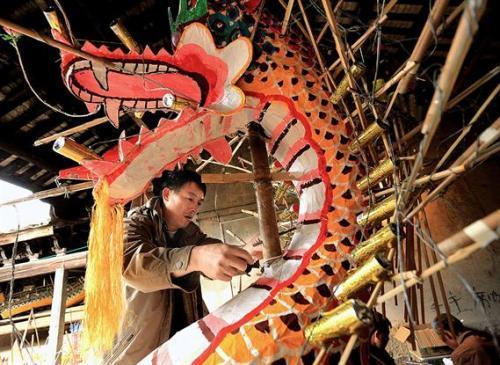 Creating a fire dragon
For the Dragon Boat Festival on June 18, an intangible cultural heritages exhibition and activity on how to make Tangjiawan refreshments will be held at Su Zhaozheng Square on Qi'ao Island.
In recent years, Zhuhai has made great progress in preserving intangible cultural heritages. As of now, four are national intangible cultural heritages, 16 are provincial level, and 41 are city recognized. Zhuhai has two national-, nine provincial-, and 16 city-level inheritors, plus one provincial and nine city intangible cultural heritage bases.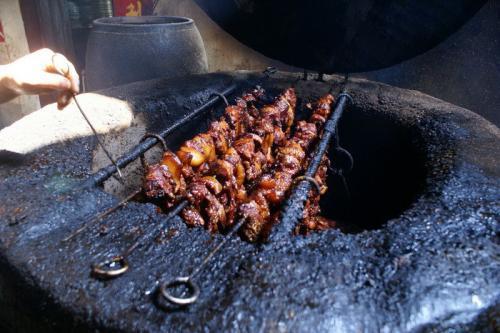 Dachikan Village's Roasted Pork Ribs [File Photos]