Founded in 2002, Qixing Iron Tower Co Ltd is located in the Shandong province city of Zouping. The company's headquarters, about 200 kilometers from the coastal city of Qingdao, covers an area 153,000 square meters in size. The company has more than 800 employees, including 99 full-time technicians, 48 senior engineers and an expert committee.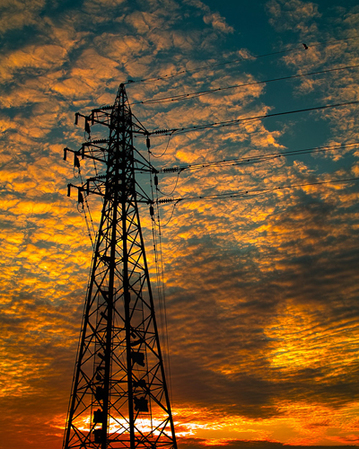 With registered capital of 109 million yuan, the company in 2010 reported sales revenues of more than 391 million yuan and total assets of more than 826 million yuan.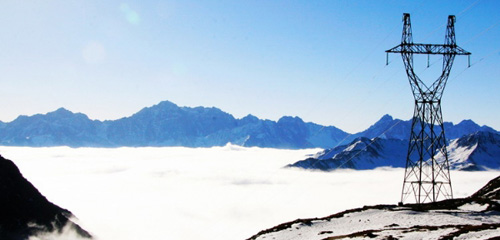 Qixing makes a wide variety of products, ranging from transmission line towers, telecom tower and parking systems to substation structures and steel structures. Its products have been exported to more than 30 countries, including India, Myanmar, Iraq, Spain, Ethiopia, Libya, Kenya, Zambia, Rwanda, Angola, Dominica and Senegal. Qixing ranked No 1 in export volumes among all tower manufactures in the country in 2009.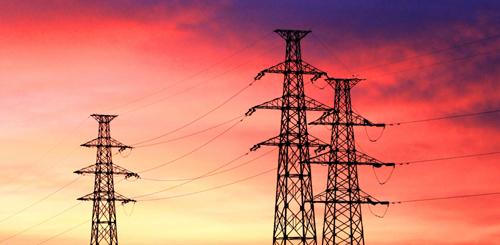 The company has a combined annual output of 120,000 tons, including 100,000 tons of angular towers and 20,000 tons of tubular towers of 20,000 tons.
Its main business partners include China State Grid Corp, South Power Grid Corp, Reliance Group of India and ZTE (Zhongxing Telecommunications Equipment). In February 2010, the company listed on the Shenzhen stock exchange, becoming China's first listed producer of iron towers.
By Wang Qian (China Daily Shandong Bureau)