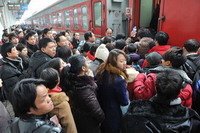 Regarded as the "largest annual human migration" in the world, chunyun, or the Spring Festival travel rush, sees hundreds of millions around China travel home - mostly by railway - for family reunion at this time each year. Due to high demand, travel tickets are always hard to get, and with the number of passengers growing rapidly, the transportation system is being subjected to an ever larger strain. Although online purchasing is now available, the situation still looks grim, if not altogether impossible. However, Chinese, forever optimistic, could always face up to the reality, even with a tongue-in-cheek attitude.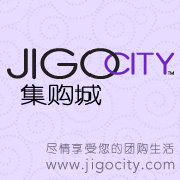 @Jigocity Official Weibo account of JigoCity Online Shopping
Shocking! One of my colleagues, who is from Kunming city in Southwest China's Yunnan province, failed to buy a ticket for either a direct flight or a train. So he took a roundabout route by booking an international flight on January 19 from Shenzhen to Bangkok at a special price and another one from Bangkok to Kunming at a discount of 20%, only to find the total ticket price adds up to 2200 yuan ($348.7), which is even less than the price of a direct flight (2300). Crazy! Heroic actually.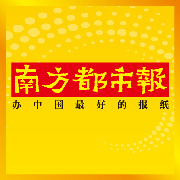 @Nanfangdushibao Official Weibo Account of Nandu Daily
How hard is it to buy a train ticket during Chunyun? A certain Miss Zhao finally got a ticket from Guangzhou to Changsha after she made nearly 200 phone calls. Another man, Mr Xu, spent only 24 yuan on his ticket but 29 for making the ticket-booking phone calls. "Once I was dialing for like 10 minutes, but still ended up not successful."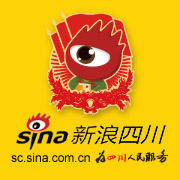 @Xinlangsichuan Official Weibo account of Sina.com's Sichuan Channel
Years ago, Chairman Mao's two cousins also had a problem with getting a ticket on their way back home from Beijing. For three days, the Chairman's security guards failed to buy any ticket; they even prepared to settle in the train station in order to buy two tickets, but there was no luck in the end. At last, the two cousins finally got on the train home with the personal help of the station director.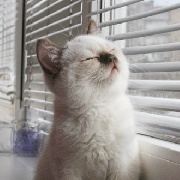 @Dongdeyanse Director 
Chunyun is actually short for "Spring Sports Meeting". The "competing teams" include students, migrant workers, non-local employees and visitors. They all have to take part in the following "events": standing still with heavy bags, lining up for tickets and quickly walking with their luggage. Recently, a high-tech "event" called online purchasing was also introduced.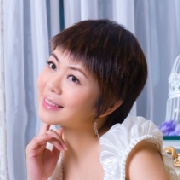 @XinyiDJ Host of Guangdong Radio Station
(Note: this is a joke) Girl: Let's break up. Boy: Why? Girl: The exam is now over, so your job of occupying seats for me in the library is also finished. Boy: Oh, but I have two train tickets for chunyun. Girl: Bad boy, I was just joking. Boy: Yeah, I was joking too when I said I have two tickets.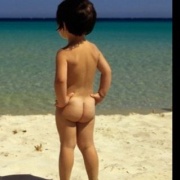 @Pinpaijiaolianlaoxu Chairman of the Board of Directors of Shanghai Huatai Planning Co.
This Year of the Dragon is special: a record of 3 billion passengers are to be expected. If we were to link all the tickets for passenger cars and trains together into a line, it would encircle the equator nine and a half times, with a length about the distance from the earth to the moon. Honey, let's buy a ticket to see the moon!

According to China's National Development and Reform Commission, the Spring Festival travel season starts on January 8 and ends on February 19, 2012. Difficult as it may be to get a ticket, we can still choose to face it with some sense of humor. But all in all, we hope everyone can get home safely and have a happy gathering with their family.