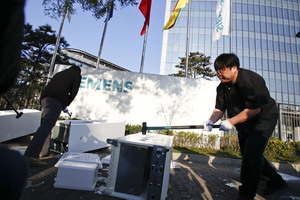 Renowned blogger Luo Yonghao smashed three Siemens refrigerators in front of the company's Chinese headquarters in Beijing last Sunday morning. The act was a protest against the German company's negative attitude toward rectifying the design flaws of its products, Luo said.
The clash between Luo and Siemens began in September, when he found the door of his refrigerator would not close unless it was "pushed slightly, with care". Luo complained about it on his micro blog, only to find that a large number of netizens claimed to have similar problems.
Siemens responded to Luo's allegation by issuing a statement on its micro blog on October 15, which said that some consumers "encountered the problem of uneasy closing of the refrigerator door", and that the company has been in contact with them. It refused to recall the "problematic" refrigerators as demanded by Luo, as Siemens claimed there were no "design flaws".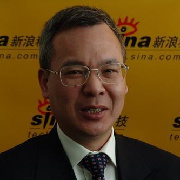 @Lurenbo Deputy secretary general, China Electronics Chamber of Commerce
Smashing the fridge is just a beginning. If Simens cannot strengthen quality supervision and improve service standards in the process of pursuing profit and sales, I am afraid there would be more Luo Yonghao in the future when not only Simens products would be smashed, but the brand would be ruined.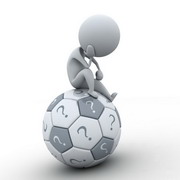 @Mimiweiwei Sina Weibo user
The reason why many ordinary people resort to violence lies in that there is no other way they can turn to when their rights are infringed. When faced with an enterprise or an organization, consumers are always in a disadvantaged position. Additionally, there are no relevant laws or regulatory body to help them. The cost of safeguarding their rights is so high that many of them have to swallow the bitter pill.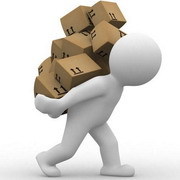 @Shooter82 Senior reporter with Chinese Business News
The whole eposide is akin to a PR coup. First, the micro blog has attracted follow-up reports of more than 40 media outlets, including Tencent, Netease and Sina, which shows that SNS network has become the source of news with individuals now acting as the media. Second, the era of media-centered public relations has come to an end, while the individual-centered era begins. Third, this will force public relations industry to change its work flow, organization structure and working styles. After all, only those who can change survive.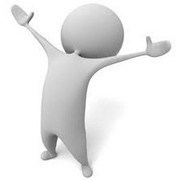 @Qiaodakeshushu Sina Weibo user
I sympathize with what Luo Yonghao has done. If we tolerate Siemens's faulty products today, there isn't any reasaon why we won't tolerate Panasonic, TOSHIBA or Hisense tomorrow. Let's start smashing faulty products from now on. If we have the courage, will there still be any poor quality products? The problem now is precisely that we lack courage.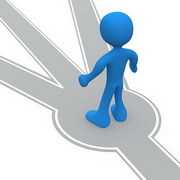 @Aoye Senior product manager at Renren.com
I support Siemens. I'm a Siemens customer myself. Their products are reliable. If it doesn't work, you can have it repaired or file a complaint. Even if there was a flaw in the product, they deserved a chance to make it up. Confrontation is the last thing that should happen between manufacturers and customers. You (Luo Yonghao) have your own bussiness, you should know better how difficult that is to meet every customer's needs.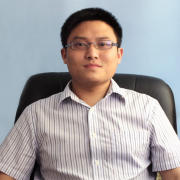 @Hongshibin Commentator on industry and economy
Luo Yonghao smashed three fridges outside Siemens headquarters in Beijing. What he smashed is also Siemens's double standard. This "creative" way of protest helps stir up people's awareness to protect the customer rights. If every Chinese customer swings his or her hammer to protect the customer rights when there's an unresolved quality problem, the product quality will get better and better and there won't be many faulty products in the future. 
The row between Luo Yonghao and Siemens is still raging, especially in the micro blogging sphere, with media following keenly every development of the two sides. While Luo insists Siemens recall all the faulty products, the company denies there is any design flaws, although Siemens does say a third party will be employ to verify whether the refrigerator doors are indeed problematic.
Whatever the outcome will be, Siemens's brand, reputation and image are bound to be damaged. And the smashing might well be another awakening call for customers to better protect their own rights.