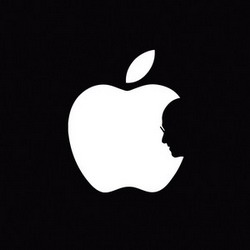 Counted among the greatest American CEOs of his generation, Apple Inc co-founder and former CEO Steve Jobs, , died on October 5, 2011 at the age of 56, after a years-long and highly public battle with cancer and other health issues. 
His death prompted an outpouring of comments and tributes from political, technology, entertainment and business leaders, and the president of the United States Barack Obama considered him one of "the greatest of American innovators - brave enough to think differently, bold enough to believe he could change the world, and talented enough to do it".
While Chinese fans, along with Apple fans all over the world, mourn the late legend and discuss the legacy he left behind, they are also asking themselves "why can't China produce its own Steve Jobs"? Is it because Chinese are "inherently" disinclined to innovate, or more likely, is it because the "system" is not conducive to the survival of creative talents?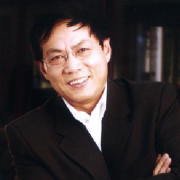 @Renzhiqiang Former chairman of Hua Yuan Real Estate Group
Market is the only place where Steve Jobs had to compete. There was no system framing him, while Chinese companies spend too much energy wrestling with the system and do not spare enough energy on innovation and competing in the market. China cannot accept a drug addict as a hero, not to mention letting crazy thoughts take over the market. Consequently, there cannot be a Jobs in China.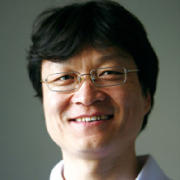 @Niuwenwen Former editor-in-chief of China Entrepreneur Magazine
Some company claims it will recruit 20,000 e-business talents, and some city (Ningbo, East China's Zhejiang province ) boasts it plans to churn out 5,000 Steve Jobs in a short time. This kind of talk and cliches are all too familiar to Chinese people. We should not forget what followed the Great Leap Forward movement: a total and systematic breakdown.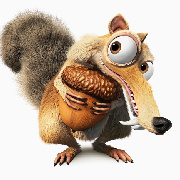 @Chaojiyoumojingxuan Sina Weibo user
If Steve Jobs were born in China, he would have ended up in one of the following eight ways: 1. Elected as a national committee member. 2. Busy taking officials on tours of Apple. 3. Collaborating with the town government in appropriation of land by force. 4. Sitting in the front row of Spring Festival Gala. 5. Awarded a labor medal and prizes like "top 10 entrepreneurs". 6. Recounting his hardship of starting his business in a CCTV (China's national TV) talk show. 7. Claiming to expand business into real-estate industry. 8. Forgotten a week after his death.
@Chenzhiwu Professor of Finance at Yale University
Producing a talent like Steve Jobs really calls for long and hard efforts. Jobs' persistence and seriousness are rarely seen in the Chinese society, but in the US being both innocently serious and talented is not that special. Their society can tolerate and encourage them rather than try to standardize them. However, in Chinese society people do the contrary, especially in schools. The first task of teachers seems to be rounding off the rough corners of students' characters.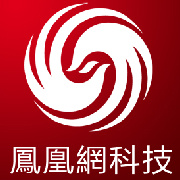 @ifengkeji Technology Channel, ifeng.com
An article by Forbes magazine points out that the reason why China cannot have a Steve Jobs can be summed up as differences in cultures and systems. China's traditional Confucianism cannot integrate with the Western Schumpeter corporate spirit, so throughout Chinese history, we rarely see respect for innovators and businessmen. And China's market currently is not consumer-oriented, but supply-oriented under the state's guidance, which naturally results in the pursuit of short-term returns.

| | | |
| --- | --- | --- |
| |   | |
Millions of Chinese continue their discussion on Apple, innovation and "why China doesn't have its own Steve Jobs", and the predictions are overwhelmingly pessimistic. China may be regarded as the "world factory", but many are frustrated that Chinese companies are just better at making knock-off products than coming up with original ideas.
To solve this dilemma, some are calling for the overhaul of China's state-dominated market to return it to consumers, while others suggest that a general disregard for the intellectual property rights -- and the attendant problems surrounding its legal system -- is to blame. Still, a small number of people insist China's traditional culture is not incompatible with the creation of its own Steve Jobs: the time hasn't come yet.
Many Chinese may differ on the reasons and solutions, they all seem to agree that China still has a long, long way to go before its own Steve Jobs comes onto the world stage.