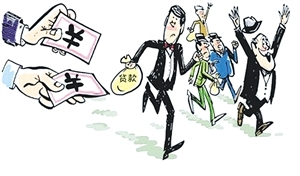 Twenty-nine large business owners ran away and one boss even committed suicide by jumping from his 22-story home in Wenzhou, Zhejiang province, leaving thousands of employees jobless and colossal amount of debts unpaid. The incident has shocked the country and aroused great social concern.
The bosses involved, mostly in the manufacturing industry, reportedly have borrowed hundreds of millions of yuan from private creditors.
State-owned banks are reluctant to offer loans to small firms over default risks, especially since the country adopted a monetary tightening policy late last year in a bid to fight soaring inflation. This has forced many small and medium-sized enterprises to turn to private lendings, mostly illegal, for help despite the high cost.
Most of them have invested their money in real estate, coal mines and financial derivatives to make a quick buck, which resulted in serious cash flow problems and possible bankruptcy of the companies.
One of the most representatives is Hu Fulin, founder of Zhejiang Center Group, one of China's biggest spectacle makers. Hu's company has 3,000 employees and produces 20 million pairs of glasses a year. Involved in real estate speculation, he owed debts up to 2 billion yuan ($313 million) and fled to the United States.
| | | | |
| --- | --- | --- | --- |
| Zheng Deli, boss of a shoe-making firm, killed himself by jumping from his 22-story home.  | Local police stand at the gate of Zheng Deli Shoe-making Firm in Wenzhou.  | Hu Fulin, founder of Zhejiang Center Group, has reportedly fled to the United States. |   |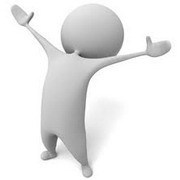 @jingchengbianyuanren, Sina Weibo user
We can easily see from the incident how deep the small and medium-sized enterprises are in distress. Banks only favor large-scale enterprises, unaware that small and medium-sized enterprises build the foundation of a domestic economy. If they go broke, large-scale enterprises will surely be affected.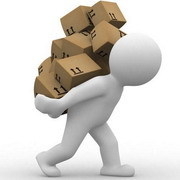 @shanghaiguangfa486, Sina Weibo user
The way I see it, they shot themselves in the foot. It is they who speculated on property, agriculture produce, and Chinese medicine. They did nothing constructive but to speculate. They deserve what they get.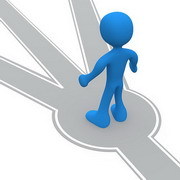 @yufeng88paike, Sina Weibo user
The financial behaviors such as private lending, financing and funding have no ground for blame. But there are no laws and regulations to restrict them, or the rules are vague and fail to function. The incident of disappearing bosses in Wenzhou indicates that private capital is partially collapsing, which is more unfavorable to most workers. This is not merely a boss' business, rather a serious economic incident.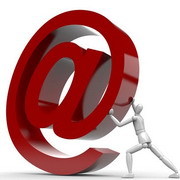 @Xiaotian_huoliquankai, Sina Weibo user 
The drawbacks of nongovernmental lending chain have been revealed. Given the slow global economy, small enterprises have to borrow from people to keep going. Wenzhou bosses pocketed 1.3 billion yuan and ran, but what is more astonishing is that 80% of the lenders are local civil servants.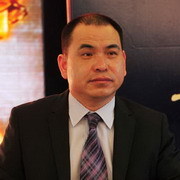 Xie Bingchao, a businessman in Wenzhou 
The incident will bring three consequences. First, "the fish suffered when the city gate was on fire." Some companies would go bankrupt, their employees, relatives and friends will inevitably suffer financial losses. Second, "the domino effect." Failures of these companies will bring damage to borrowers, credit guarantors, relevant enterprises and even the economy of Wenzhou. Third, "the Butterfly Effect." Given the special nature of Wenzhou's economic model, the economic turmoil of Wenzhou may spread to the whole national economy.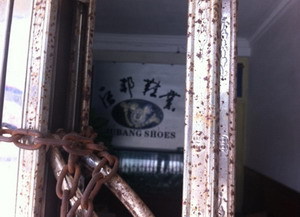 A special joint task force has been set up by 14 local government departments to regulate private lending, help small firms cope with serious cash flow problems and promote their economic transformation. In the meantime, business owners who have run away from their debts will face severe punishment.
However, the collapse of small businesses in Wenzhou is only one example of those with high risks of private lending - a legal gray area. Among them are Jiangsu, Fujian, Henan and Inner Mongolia autonomous region.
All companies across the country should learn a lesson from Wenzhou. Hopefully, it will not spread throughout the country, affecting the nation's financial stability, consumer confidence and economic growth.