| | | |
| --- | --- | --- |
| |   | |
The riots in the UK, the worst in 30 years, have caused widespread concern and attention throughout the world. The riots began on August 6, when an initially peaceful protest over a police shooting in London's Tottenham neighborhood turned violent. The clash has quickly morphed into a general lawlessness in London and several other cities, which has so far claimed four lives.
Rampaging youths - some looking as young as 10 - charged through the cities, hurling bottles and stones at police and setting stores ablaze. In London, 820 people have now been arrested in connection with violence, disorder and looting – with 279 charged, including an 11-year-old boy. In total across England there have been more than 1,300 arrested.
Why do the riots take place? Is it because of the policemen's inaction in the beginning? Are there any deeper underlying causes? And what turns people into looters? Are they simply unable to tell right from wrong, as Britain's Prime Minister David Cameron suggests? Here we offer you some Chinese perspectives.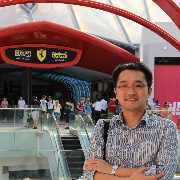 @Chunhui-CYTS
     General Manager, Shanxi branch of China Youth Travel Service
     Britain is so pathetic. It has been almost a week since the London looting began, yet no department has announced whether the situation has been controlled or not. The troublemakers are still at large, as injured and scared people have not regained calmness. No official words have been released, resulting in all kinds of haphazard reporting.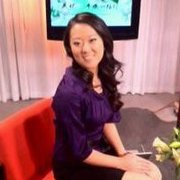 @Xinhuashesisi_london
     London correspondent for Xinhua News Agency
     The looting in London keeps spreading. The riot was originally instigated by a small group of people, but most policemen failed to prevented them, watching the destruction take place and waiting for the punishment of the rioters afterwards. Is it a show of British police force' power of action? Can they ensure security during the Olympics?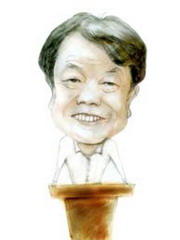 @Zhanguoshu
      Senior Reporter at People's Daily
      The chaos is quickly spreading, but why do the so-called "gentlemen" always get into this? First, it is to express their dissatisfaction - the shooting of the black man is just a flashpoint for releasing all their discontent with the government, the police and society as a whole. Second, it is to unleash all their anger about the gap between rich and poor, long-term unemployment and racial discrimination in one riot. Third, it is an excessive indulgence of their evil wills. Once the bad side of the human spirit is unrestrained, people will spare no energy in reveling, and they take pleasure in destroying and looting.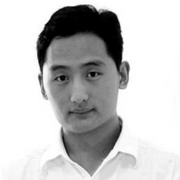 @Xuyisheng
      Director of the opinion section at China Business News
      The chaos in Britain could be seen in the same light as the Greek strikes and the Egyptian and Tunis riots - all of them are essentially street politics, which has been played out in the context of high inflation and high unemployment rates.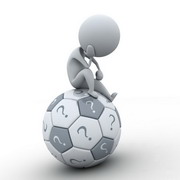 @Fenghuangwangpinglun
      Official micro blog of the opinion section at ifeng.com
      Under the British system, although mass events like these riots may recur, the society in general will return to normal after ordinary people's release of dissatisfaction. In a harmonious and flexible society, conflicts, clashes and anomies are treated with tolerance. So rather than regarding these social phenomena as completely negative, we cannot simply ignore their positive social functions.

Britain's Prime Minister David Cameron blamed the riots on street gang members and opportunistic looters and failed police tactics at the start of the rioting. He denied that government austerity measures or poverty caused the violence in London and other major English cities.
However, community leaders and rioters themselves said the violence was an expression of the frustration felt by the poorest inhabitants of a country that ranks among the most unequal in the developed world.
While London and the UK will return to normal soon enough, whether Mr Cameron's verdict is true or whether the rioters' reactions are the results of deeplying economic and social problems remains to be seen.
Weibo Buzz ISSUE NO. 0001:War of Words on Gay Rights
Weibo Buzz ISSUE NO. 0002:Guomeimei and the Red Cross Scandal
Weibo Buzz ISSUE NO. 0003:China Ready for 1st Aircraft Carrier