OLYMPICS
/
Other Teams
---
Hooker of Australia wins men's pole vault gold

Xinhua
Updated: 2008-08-22 22:55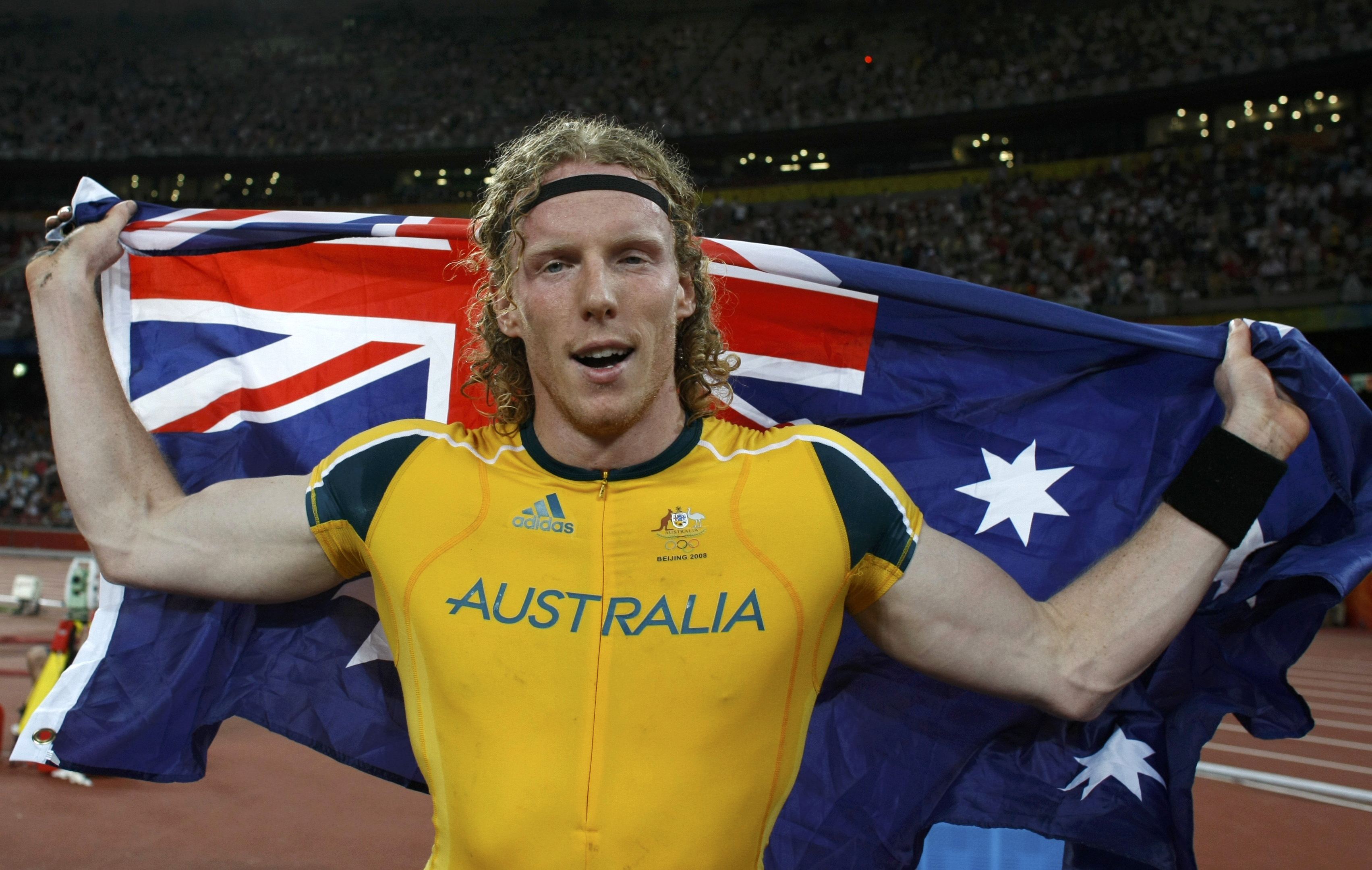 Steve Hooker of Australia celebrates winning the gold medal in the men's pole vault final of the athletics competition in the National Stadium at the Beijing 2008 Olympic Games August 22, 2008.[Agencies]
BEIJING -- Steve Hooker from Australia claimed the men's pole vault title with the result of 5.96 meters at the Beijing Olympics on Friday night.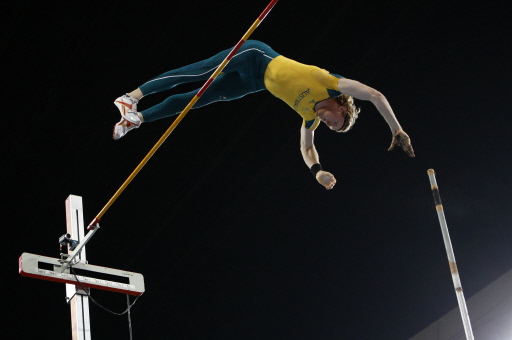 Australia's Steve Hooker competes during the men's pole vault final at the "Bird's Nest" National Stadium during the 2008 Beijing Olympic Games on August 22, 2008. [Agencies]
Evqeny Lukyanenko from Russia took the silver with 5.85 meters, and Denys Yurchenko from Ukraine got the bronze with 5.70 meters.