Karamay Shooting Range Hall built in 2013 is the largest and best-equipped shooting and archery hall in Xinjiang Uygur autonomous region.
The hall is located in the Xibeixincun Community area in north Karamay. Covering an area of more than 7,000 square meters, it is divided into four sections, namely training area, competition area, referees' area and the press box.
It can play host to variety of shooting and archery competitions and also be used for daily training for local shooting and archery athletes and amateurs.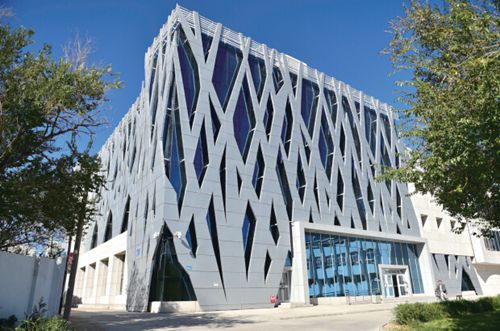 The exterior of the Karamay Shooting Range Hall looks like a forest. [Photo/epaper.kelamayi.com.cn]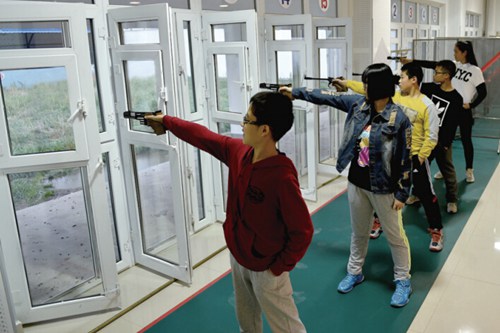 Teenagers practice 25-meter pistol shooting at the Karamay Shooting Range Hall. [Photo/epaper.kelamayi.com.cn]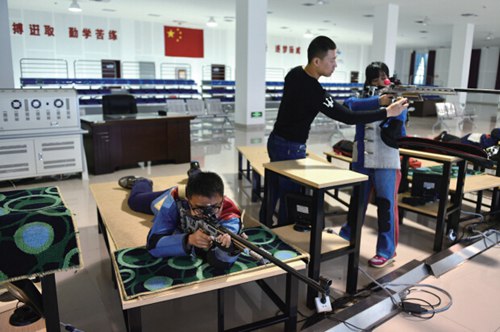 Coach Wei Lai trains athletes to practice 50-meter rifle shooting. [Photo/epaper.kelamayi.com.cn]
Edited by Mevlut Katik