Oil Music Festival was held at the Karamay Tiema Cultural Square from Oct 1-4 to celebrate the 60th anniversary of the discovery of Karamay oilfields, according to Karamay Daily.
The festival was sponsored by Karamay city government and Karamay Party committee. A total of 12 bands, both international and from China, took part in the festival.
The festival also played host to musicians from a variety of ethnicities and countries, who performed with their own local instruments and sang in different languages, helping to give the audience a taste of global culture.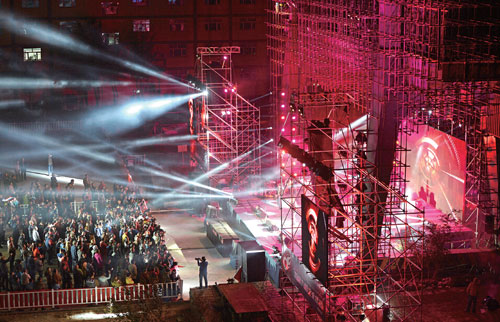 Oil Music Festival is held at Karamay Tiema Cultural Square from Oct 1-4. [Photo/epaper.kelamayi.com.cn]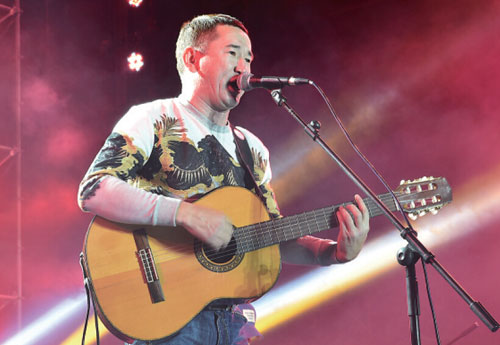 A singer from Karamay from the Kazak ethnic performs at Oil Music Festival. [Photo/epaper.kelamayi.com.cn]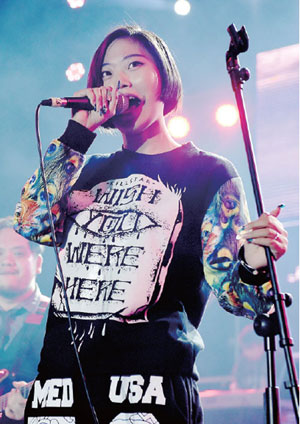 A female Jazz singer performs at Oil Music Festival. [Photo/epaper.kelamayi.com.cn]
Edited by Jacob Hooson