You Are Here  :  
Home
 > 
News Center
Night run illuminates Jimei New City
(chinadaily.com.cn), Updated: 2018-12-11
The 2018 Jimei Night Run Festival was held in the Jimei New City of Xiamen, East China's Fujian province on Dec 8.
More than 13,000 running enthusiasts participated in the event. Wearing a dazzling array of fluorescent sports gear, the crowd of runners created a spectacular light as they ran along the city.
Since its inception in 2015, the event thus far has attracted nearly 50,000 people to participate and has grown into an important sports event and a name card for Jimei.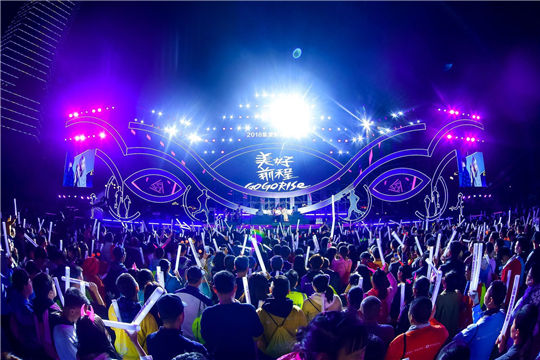 The 2018 Jimei Night Run Festival is held in the Jimei New City of Xiamen, East China's Fujian province on Dec 8. [Photo by Lin Ting/chinadaily.com.cn]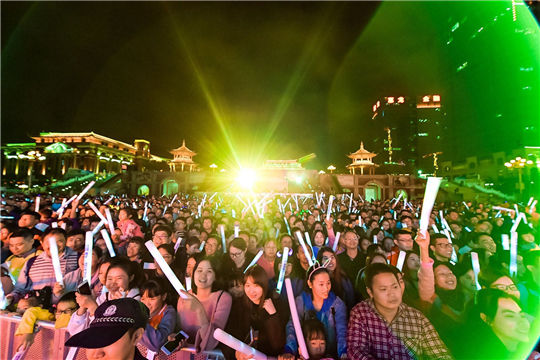 Audiences enjoy a concert, which came as an integral part of the 2018 Jimei Night Run Festival on Dec 8. [Photo by Lin Ting/chinadaily.com.cn]