Shanxi University stages robot shows at AI event
Multi-robot formation performances organized by Shanxi University were staged on Nov 1-3 at a themed exhibition for the 2020 China (Taiyuan) Artificial Intelligence Conference held in Taiyuan, capital of North China's Shanxi province.
The university's School of Computer and Information Technology and School of Automation and Software launched a combined formation performance of various types of robots, robot dogs and mechanical vehicles -- as well as a modern dance performed by a girl with a robot.
During the exhibition, the university gave eight performances on average every day and the total number of spectators reached nearly 3,000.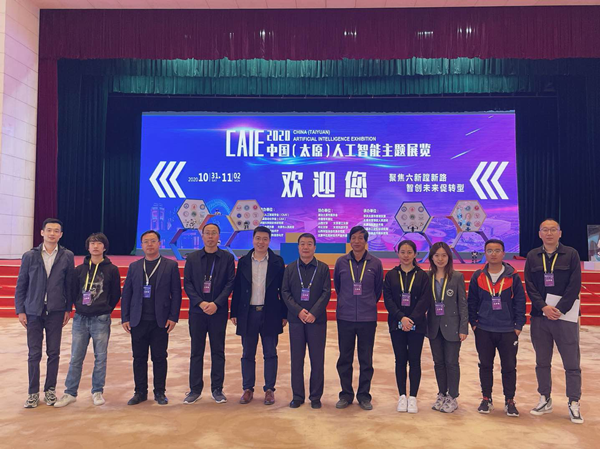 Teachers and students from Shanxi University at the 2020 China (Taiyuan) Artificial Intelligence Conference in Taiyuan [Photo/sxu.edu.cn]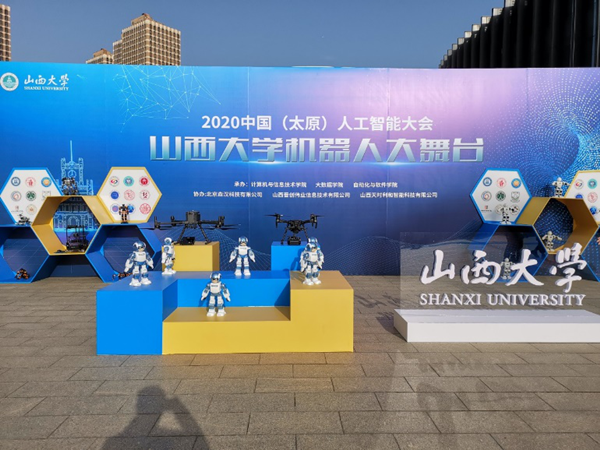 Exhibition area for robots from Shanxi University [Photo/sxu.edu.cn]
Confucius Institutes

The Confucius Institutes are set up worldwide by the Chinese Language Council International to promote Chinese language and culture.

Enrollment of Foreign Students in Shanxi University

Join us and explore our wide range of study programs and enjoy a first class educational experience that makes you a part of a lively global community.