Shanxi University holds medical forum
Co-organized by Shanxi University, the Chinese Pharmacological Society and Leiden University in the Netherlands, the 2017 China-Netherlands Medical Forum on Metabolomics took place from Nov 14 to 16 in Taiyuan, Shanxi province.
Medical scholars and researchers from both China and the Netherlands attended the forum to discuss and share ideas on the latest developments in medical research with a particular focus on metabolomics.
Du Guanhua, a researcher at the Chinese Academy of Medical Science, delivered a report on the application of metabolomics to medical research, in which he noted the important role played by the study of metabolomics in drug target identification, drug effects and toxicity assessments, as well as in pharmacokinetics.
Professor Robert Verpoort from Leiden University delivered a lecture, "Publishing a world-class scientific paper", that presented the most effective ways of proposing hypotheses, designing experiments and reporting research findings in a scientific and medical publishing context.
Several other scholars also shared their recent findings on metabolomics.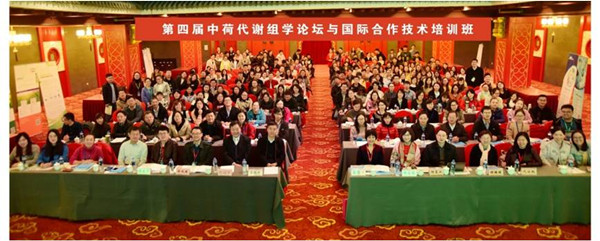 The 2017 China-Netherlands Medical Forum on Metabolomics, is held from from Nov 14 to 16, in Taiyuan, Shanxi province. [Photo/sxu.edu.cn]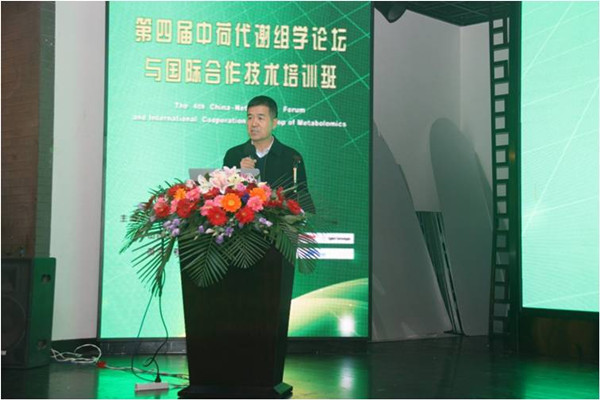 Li Sidian, Shanxi University deputy Party secretary, delivers a welcome address at the forum. [Photo/sxu.edu.cn]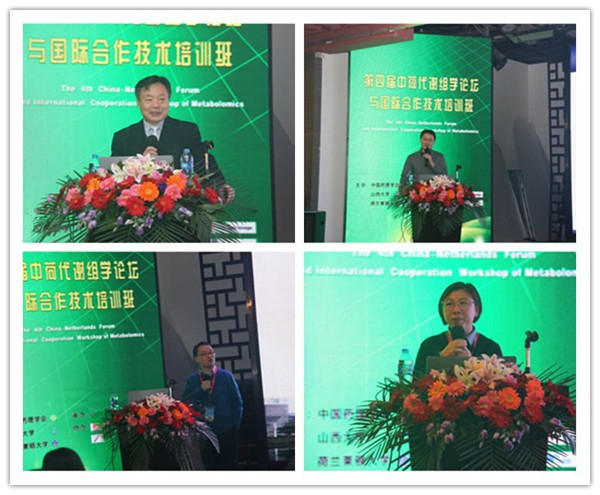 Researchers deliver reports on recent findings in the field of metabolomics. [Photo/sxu.edu.cn]
Confucius Institutes

The Confucius Institutes are set up worldwide by the Chinese Language Council International to promote Chinese language and culture.

Enrollment of Foreign Students in Shanxi University

Join us and explore our wide range of study programs and enjoy a first class educational experience that makes you a part of a lively global community.