Journal of Quantum Optics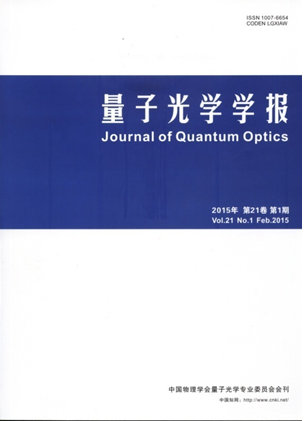 The Journal of Quantum Optics is sponsored by the Chinese Physics Society's Quantum Optics Committee with the aim of introducing research in quantum optics and related fields and to provide a site for the exchange of academic information. It has helped develop quantum optics in China and international communications in this field and has shown the research level of China in the field of quantum optics.
Confucius Institutes

The Confucius Institutes are set up worldwide by the Chinese Language Council International to promote Chinese language and culture.

Enrollment of Foreign Students in Shanxi University

Join us and explore our wide range of study programs and enjoy a first class educational experience that makes you a part of a lively global community.