Sofitel Shanghai Sheshan Oriental Hotel has received thumps up from numerous families for its high-end and comfortable facilities, breathtaking scenery and first-class personalized service.
The luxurious hotel features a fusion of Chinese peace and harmony and French elegance and boasts authentic southeastern Asian cuisine.
It also has an outdoor swimming pool of 4,400 square meters equipped with an artificial beach.
The Sheshan Oriental, with its amenities and international tone, is an exotic tourist resort for families.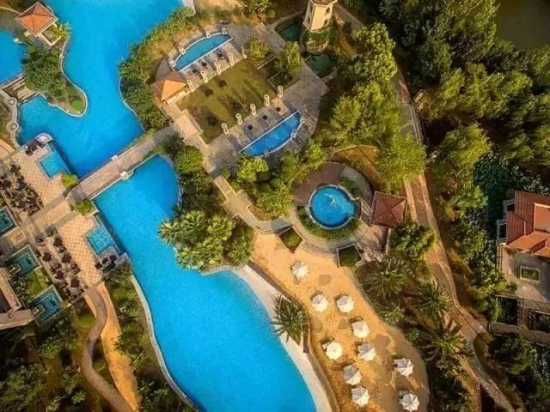 An aerial view of Sofitel Shanghai Sheshan Oriental Hotel shows its elongated swimming pool. The hotel features a fusion of Chinese peace and harmony and French elegance. [Photo provided to chinadaily.com.cn]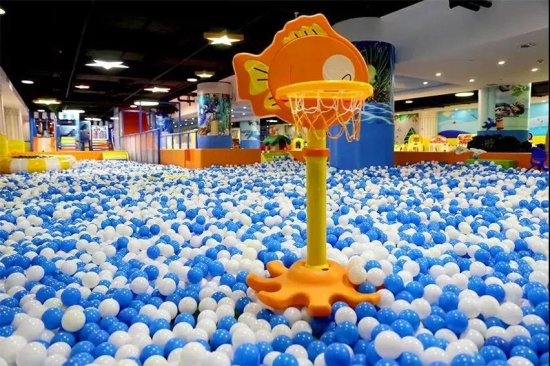 Children can enjoy an 18-meter children's slide into an ocean of 200,000 blue balls. [Photo provided to chinadaily.com.cn]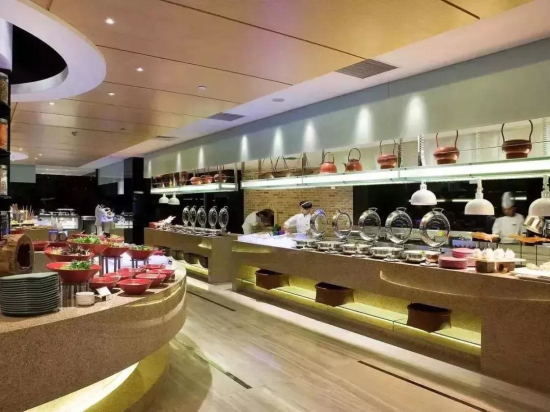 The all-day buffet covers Chinese, western and Japanese cuisines to tease the whole family's taste buds. [Photo provided to chinadaily.com.cn]