The hot weather hasn't seemed to curb people's enthusiasm for reading during the first Changchun book expo in Northeast China's Jilin province. The vast collection of books has attracted many visitors, despite the Internet having greatly changed people's habits in regards to buying and reading books.
Read More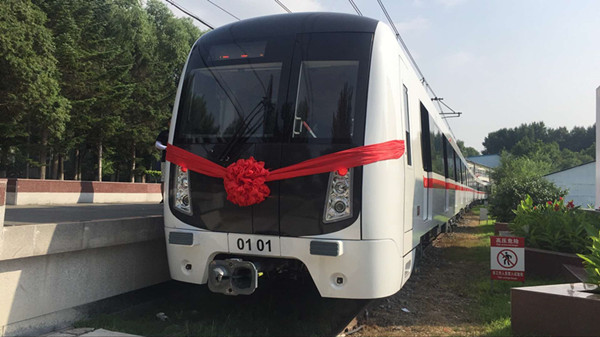 "Little Snow Leopard," a subway train for Changchun in Jilin province, officially rolled off the assembly line on Aug 2 as the first of its kind for the city.
Read More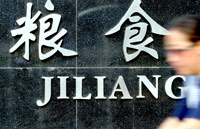 State-owned Jilin Grain Group Co Ltd, the largest grain trader in northeastern China by sales revenue, will use 10 billion yuan ($1.5 billion) of new investment to add new types of businesses this year.
Read More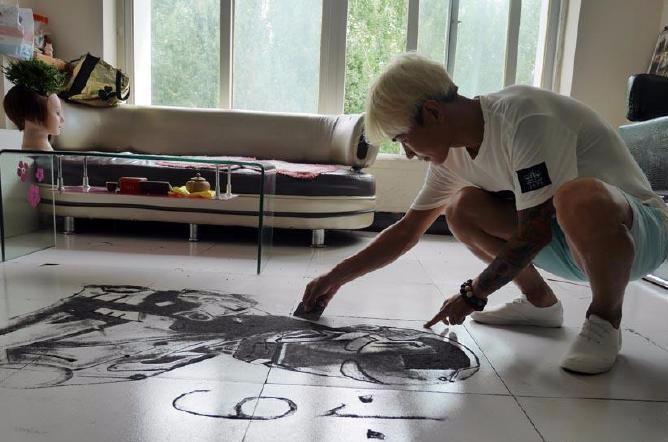 Snip, snip, sweep. Snip, snip, sweep. It's the daily rhythm for barber shops and salons around the world, but one stylist in China decided to break up the monotony by turning those discarded locks into art.
Read More