Indulging in reading over summer days
( ejilin.gov.cn )
2016-08-12
The hot weather hasn't seemed to curb people's enthusiasm for reading during the first Changchun book expo in Northeast China's Jilin province.
The vast collection of books has attracted many visitors, despite the Internet having greatly changed people's habits in regards to buying and reading books.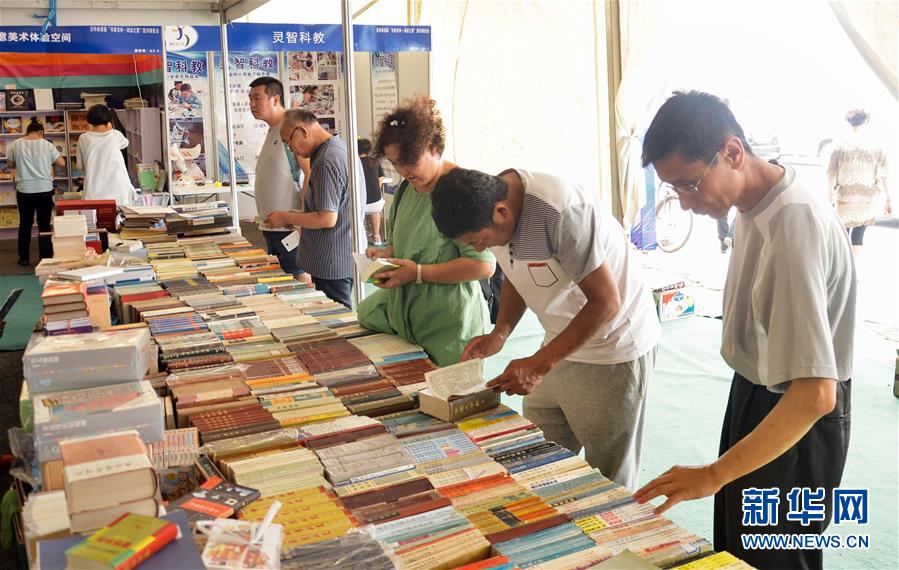 A couple of readers stop by a historical books section to look over books they are interested in. [Photo by Xu Chang/Xinhua]
"The expo provides a good opportunity for bookworms to look over newly-published books and to spend a little bit of time indulging themselves in a sea of knowledge," said one visitor, who came to the expo in the company of her 10-year-old son.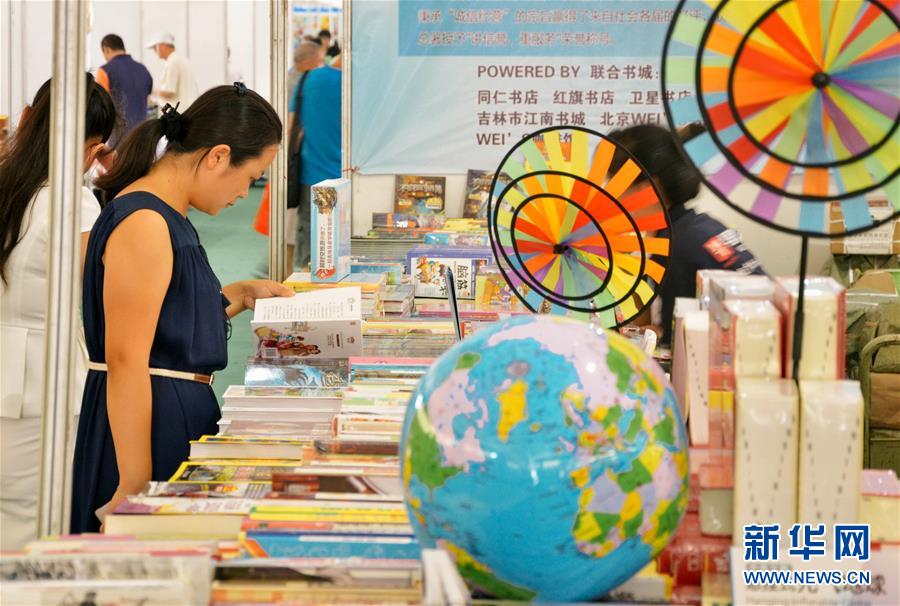 The expo attracts more than 100 book agents and book shops from Jilin and other nearby provinces. [Photo by Xu Chang/Xinhua]
The event has put more than 100,000 varieties of books on display, with more than 150 book dealers getting involved.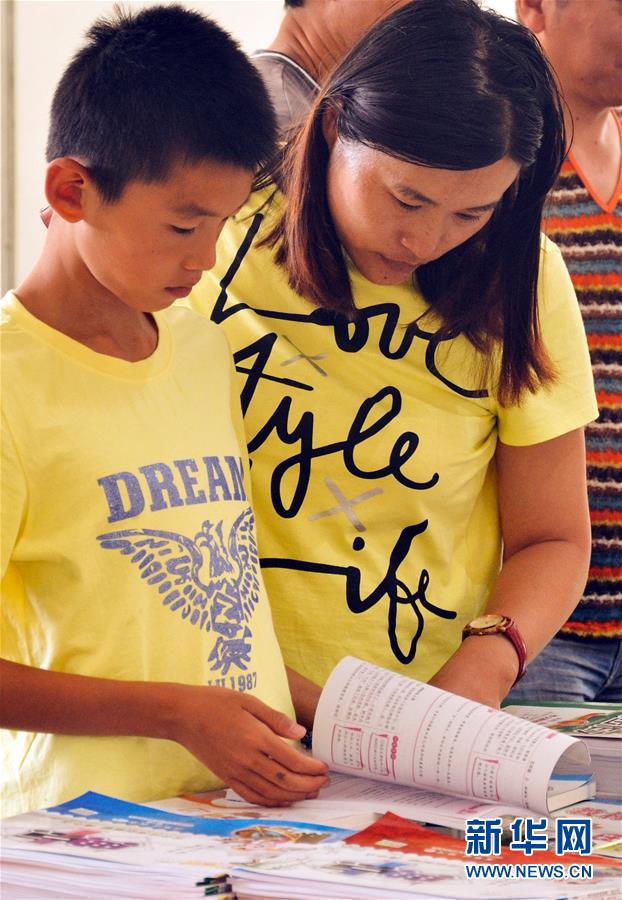 One mom (right) shows her son a book at the expo, on Aug 10.
The expo runs from Aug 8 to 14.