Small city booms its economy through tourism
( ejilin.gov.cn )
2016-08-09
Ji'an, a small city on the north bank of the Yalu River in Northeast China's Jilin province, has been invaded by tourists who come over to enjoy the summer.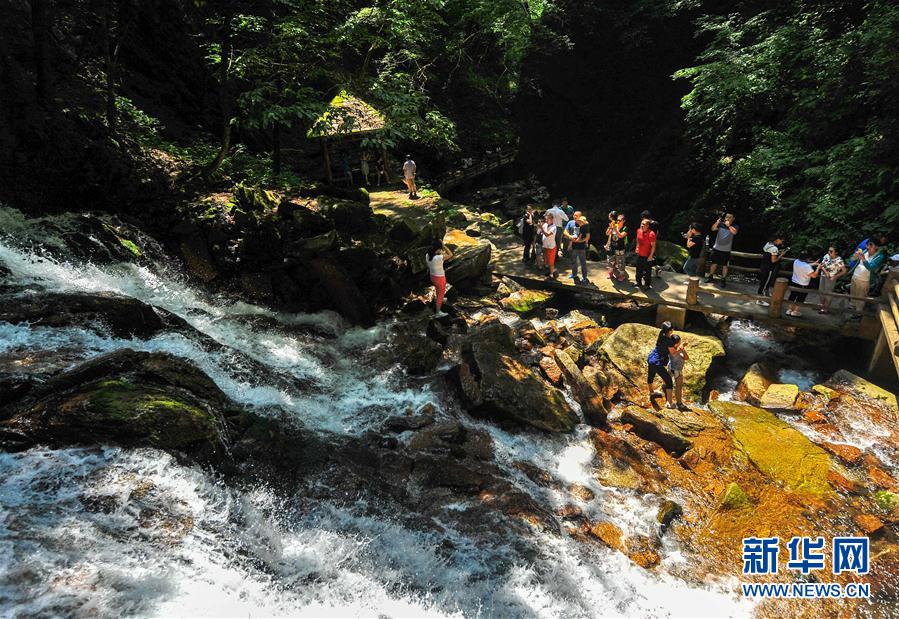 Tourists pose for a group photo in front of a waterfall. [Photo by Xu Chang/Xinhua]
The city offers not just its cool weather on hot days, but also its beautiful scenery which impresses tourists. No wonder these tourists regard Ji'an as a water town featured with the Yangtze River regions' scenery. Ji'an also has a rich and historical past as it was the capital of Koguryo/Gaogouli (37BC-668AD).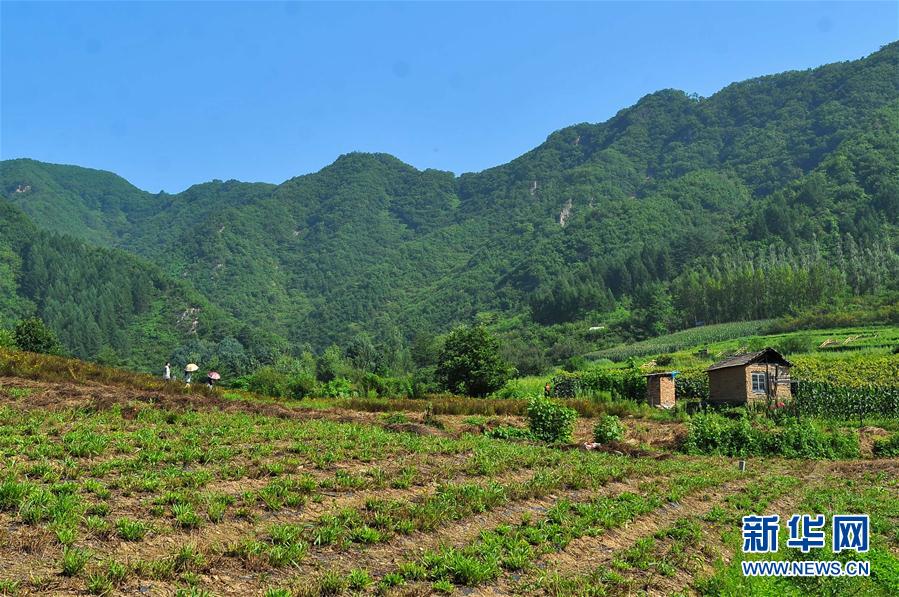 Tourists visit a local scenic spot on Aug 5. [Photo by Xu Chang/Xinhua]
According to the city's tourism bureau, Ji'an has accumulated 2.8 billion yuan ($419.76 million) in its tourism industry, accounting for 13.7 percent of the local GDP. In the first half of the year, around 600,000 tourists from both China and abroad flocked to the city, accumulating a total of 1.6 billion yuan.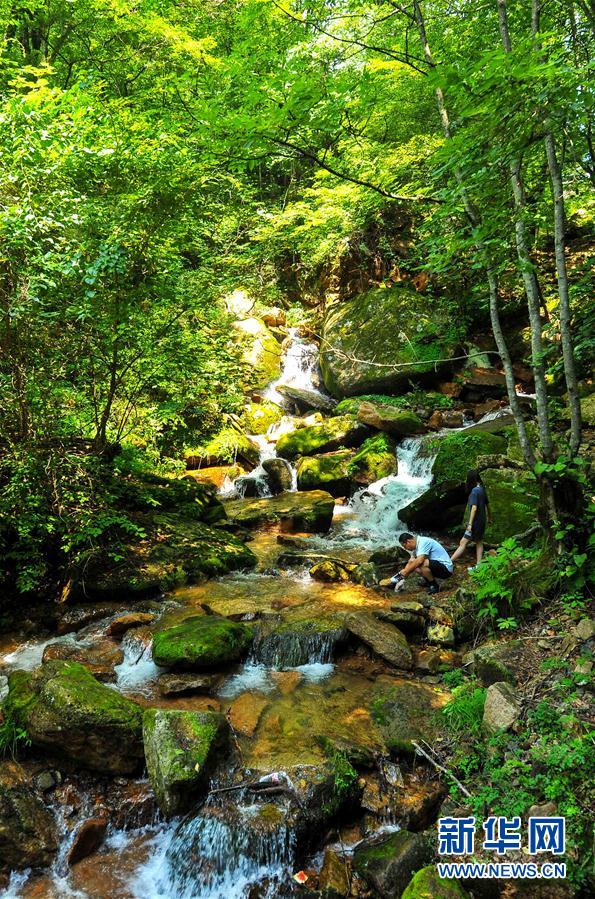 Forest parks are common in Ji'an, as the city is located at the foot of Changbai Mountain. [Photo by Xu Chang/Xinhua]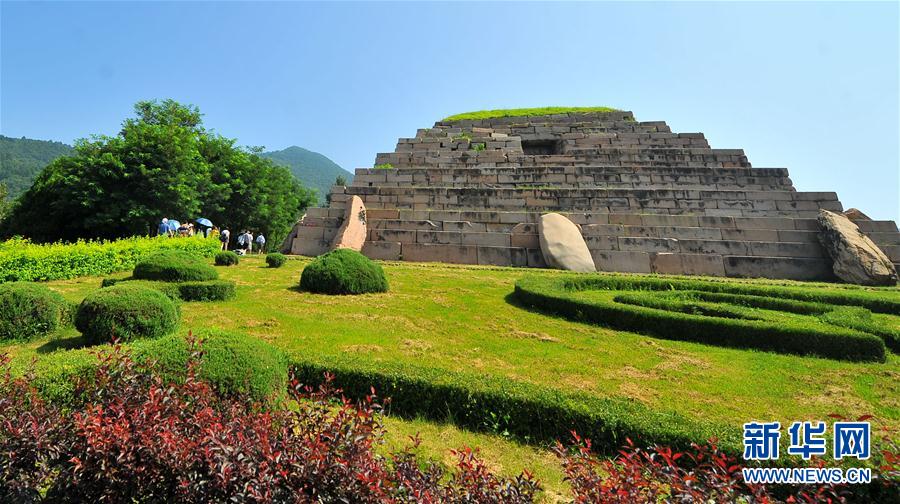 The General tomb, which was built during the Koguryo/Gaogouli (37BC-668AD) period, is a popular tourist destination in Ji'an. [Photo by Xu Chang/Xinhua]