China needs a better system for food security
( ejilin.gov.cn )
2016-07-27
At the 4th session of 11th Jilin Provincial Committee of the Chinese People's Political Consultative Conference (CPPCC), one member suggested that China introduce a punitive system in its food safety program especially with regard to food products sold online.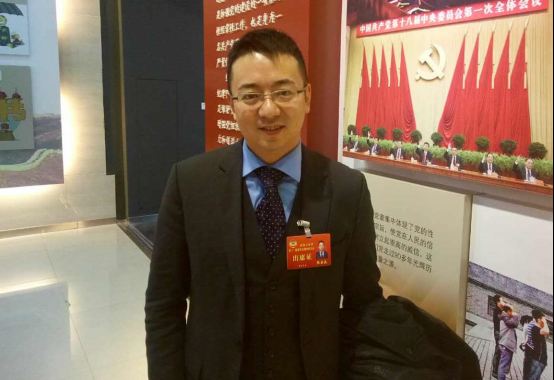 File photo of Zhang Jialiang. [Photo/chinajilin.com.cn]
Zhang Jialiang, who is also a partner at a law firm in the city of Changchun, Jilin, went on to say that the ease in breaking the law or regulations is one of the main reasons for the increasing in food safety problems so there needs to be stiffer penalties for transgressors.
Zhang also pointed to just how complex food security is and proposed that the government build a national information data base for information sharing and supervision.