Venture capital breathing new life into NE China
( ejilin.gov.cn )
2016-01-05
There was a meeting recently in the city of Changchun to get some advice from leading experts on venture capital on how to improve Jilin's traditional industries via the Internet.
The meeting pulled in more than 500 investors, entrepreneurs, Internet experts, and bankers across China, who helped find potential investors.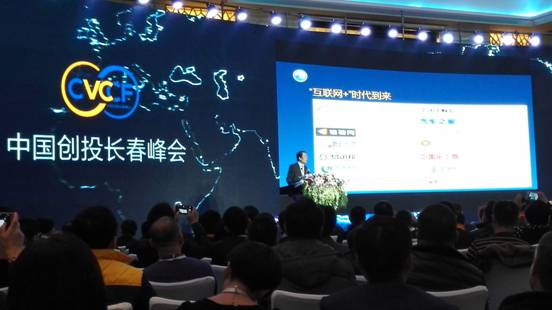 Venture capital for investment meeting, in Changchun, on Jan 2. [Photo by Lu Dingyang/China Daily]
All of them said they agree that venture capital can bring vigor to the economy in the area of conventional industries and that there are many opportunities in transforming State-owned enterprises.
The organizer of the gathering was the provincial Economic and Technological Cooperation Bureau.