Beishan Ice-Snow Tourism World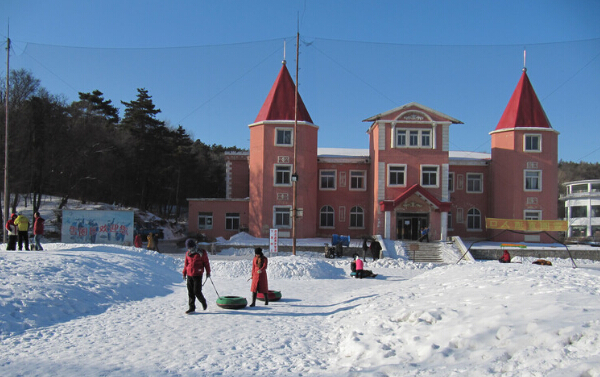 The Beishan Ice-Snow Tourism World sits in Jilin city's Beishan Tourism Economic Development Zone. It covers an area of 80,000 square meters and is the only domestic facility for outdoor ice-and-snow activities. The center has three ski slopes, two snow-sledge paths, three cableways and swimming pools. Activities aside, visitors often simply choose to enjoy the beautiful snowy landscape. They can ski and sit on the snow sledges to either enjoy an unforgettable winter or beat the summertime heat.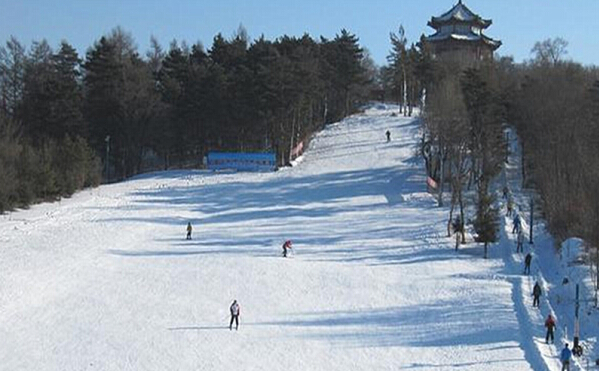 The facility offers both winter and summer tourism programs, leisure and sports activities, and pastoral and cultural scenery. It's popular among Chinese and foreign tourists. In addition, visitors can find hotels, Chinese and Western food, and health care programs for every budget.