Baotou holds auditions for youth talent contest
Updated: 2017-07-11
A national youth talent competition audition kicked off in Baotou, Inner Mongolia autonomous region on July 9, attracting nearly 100 children to compete.
The competition is being jointly hosted by CCTV and the Chinese youth working committee, with the aim of discovering and training young people with artistic talent.
The competition is divided into a junior group and youth group, covering four categories of vocal music, instrumental music, dancing and language.
"I declaimed my lines in the competition, and I hope I can perform on CCTV's stage," said Zhou Xinxuan, a competitor from Ordos, who declaimed her own work Beautiful Ordos.
Baotou is the only city in Inner Mongolia autonomous region where auditions are being held. The competition will finish at the end of the month when it will select 50 competitors to participate in a national competition to be held in Beijing during early August, including 10 autistic competitors.
Baotou has long focused efforts to try to give autistic children better lives, establishing a relief fund for their family and assisting with their rehabilitation. Guo Mei, deputy secretary-general of Baotou charity federation, said that more than 40 autistic children will take part in the competition in order to help them build self-confidence and to raise public awareness of the condition.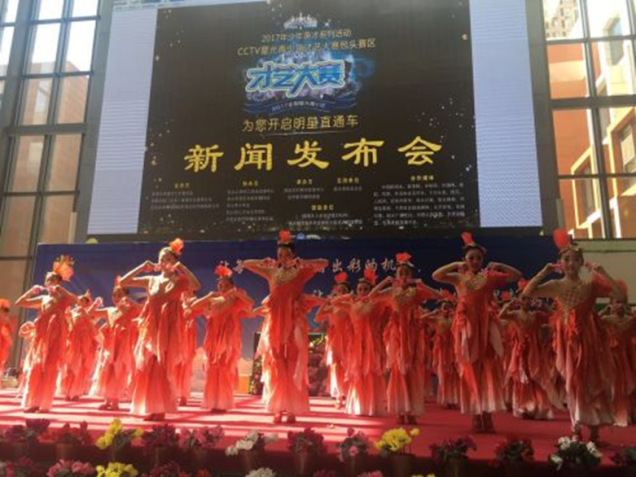 An audition takes place for the National youth talent competition in Baotou, Inner Mongolia autonomous region on July 9. [Photo/ baotounews.com]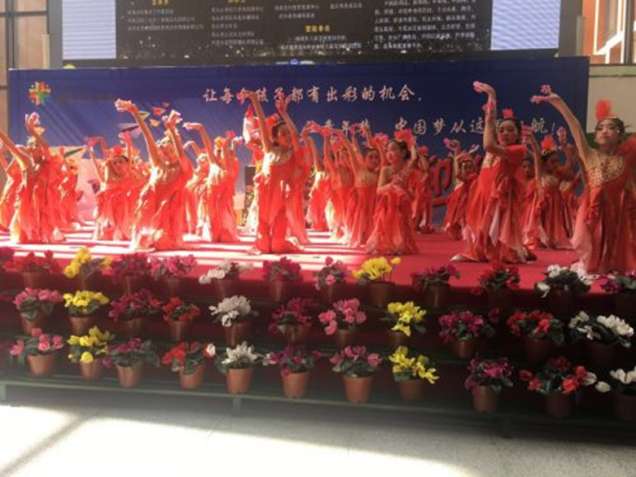 Children dance during the competition in Baotou. [Photo/ baotounews.com]