Association to regulate food and drug industry
By Lu Wei Updated: 2016-12-02
Baotou launched the Food and Drug Industry Association on Nov 30, in order to facilitate the healthy and sound development of the industry.
The association will conduct credit rating checks and evaluations for related businesses, as well as provide consultation and training.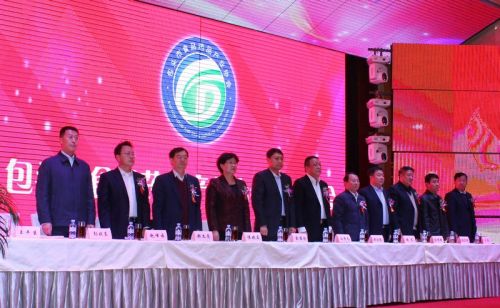 The Food and Drug Industry Association is established in Baotou, Inner Mongolia autonomous region, on Nov 30. [Photo/baotounews.com.cn]
The largest industrial city of North China's Inner Mongolia autonomous region is taking measures to ensure food safety in the city and is to develop a system of rigorous checks. A blacklist system was introduced earlier this year for businesses that fail food safety tests, with the names of offenders being made public.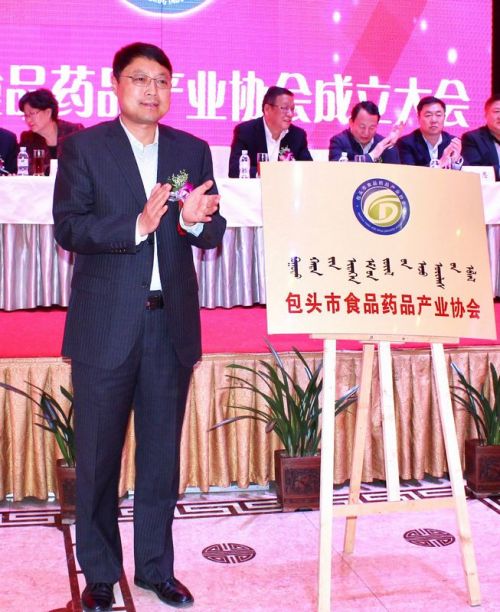 The Food and Drug Industry Association is a non-profit organization charged with inspecting the food and drug industry in Baotou, Inner Mongolia autonomous region. [Photo/baotounews.com.cn]