Schools aim for new future for football in N China
Updated: 2016-01-06
The city of Baotou, Inner Mongolia has announced that it is looking for new ways to increase interest in football at its schools, according to Baotou Daily of Jan 5, which notes that Inner Mongolia started China's first province-level pilot program in football in recent years, and that Baotou has made every effort in football development through schools and society as well as profession.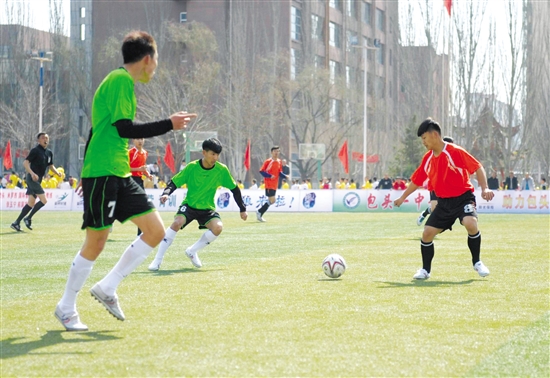 Football match at a middle school in Baotou, Inner Mongolia. [Photo/Baotou Daily]
As one of the first exemplary school football cities in China, Baotou started a primary school football league in 2010 and has 125 school football teams now. It has been looking for ways to market football development in cooperation with companies, and has been tailoring its training to students of different ages. This allows the better students from different schools to be selected for more professional training three times a week.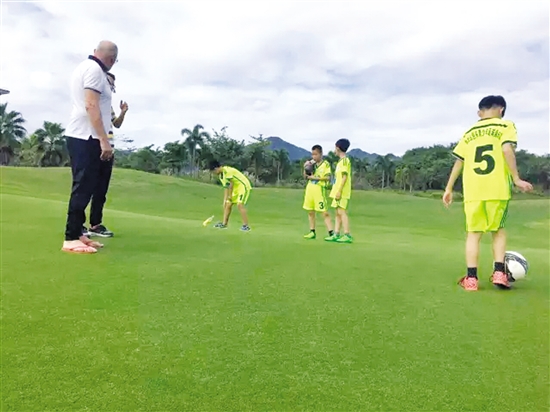 Students get training at a football pitch in Baotou. [Photo/Baotou Daily]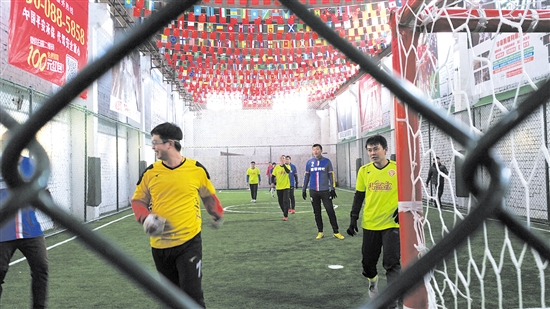 Students at an indoor training base in Baotou, Inner Mongolia, on Dec 27, 2015. [Photo/Baotou Daily]
One football company has come up with a model that encourages schools to open their football pitches to deal with the shortage of places to play and in turn gives schools training from the company's coaches.
The city has also asked some famous coaches from other countries to help train its students, with one of them, from Croatia commenting, "Some Chinese coaches pay too much attention to strength and neglect the importance of accuracy and skills and this can backfire in a real game."
The city now has plans to encourage clubs to organize more competitions to inspire a passion for football among the public.