News
Changsha county to build national top level tourism spot
(chinadaily.com.cn)
Updated: 2015-04-22
Changsha county, a sub-district of Changsha city in Hunan province, seeks to build a national 5A-level tourism spot in the next few years, csxnews.com reported.
According to Yang Li, the county's deputy head, Changsha county received 7.17 million tourists in 2014, and around half of them were agri-tainment tourists, based on the ecological environment in its northern area.
Yang said that the county aims to build the towns of Qingshanpu, Fulin, Kaihui, Jinjing, and Shuangjiang into a joint national- level 5A tourism area within the next three to five years.
For the next step, the county will upgrade the overall tourism strategy, improve tourism services, and further tap the area's cultural potentials.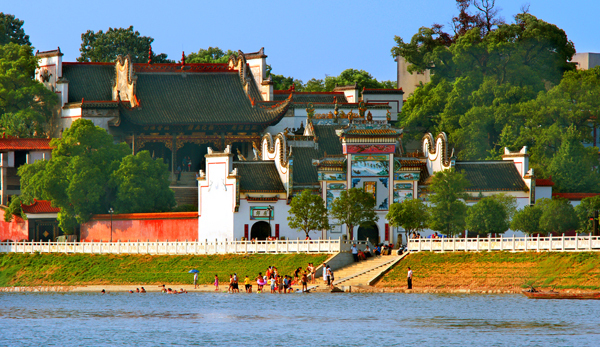 The Taogong Temple scenic spot in Changsha county
In recent years, the local government has sought to revive the region's long tradition in porcelain making and boost local industry with the cultural influence of ancient Tongguan kilns, which have a history of 1,200 years.
Contact Us
Tel: +86(0731)-8401-8486
Add: No.19, Kaiyuan Rd, Xingsha, Changsha county