Shooting tips in Longmen Grottoes
Updated: 2015-09-10
Editor's Note:
Longmen Grottoes attract people not only for its history and profound culture, but also for its beautiful landscape and artistic beauty of thousands of Buddha statues. The following is a summary of tips on how to shoot great pictures in Longmen.
The Losana Buddha is always a top choice for visitors to click photographs.

You may film it like this: 

 

Or this:

 

Now the editor tells you that the best time to take pictures of the statue is around 8 o'clock in the morning, when the warm sunshine sprinkles over the sacred Buddha statue like this:

 

 

 

Or even more magnificent:

 

Besides the Buddha Losana, do not forget to give a shot to the small statues in the corner. They can bring unexpected delight. 

And then there's the mountain and the river:

 

 

 

 

 

 

 

 

 

 

 

 

 

 

 

Tired? The royal style pinewood will not let you to put your lens down!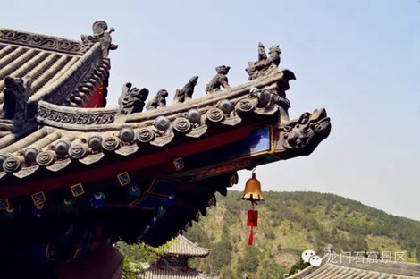 You can always come to the Xiangshan Temple at around 4 pm. It's the perfect time to record dignified and elegant architectures using your lens.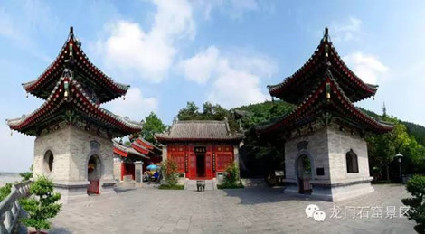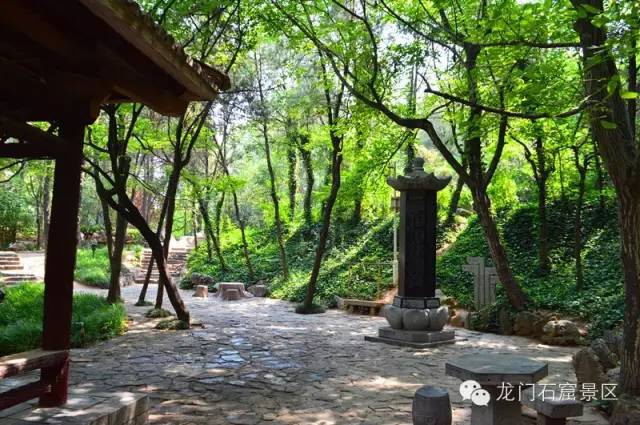 A trip to Longmen will come to a perfect ending by capturing the cool and refreshing touch of the Baiyuan Garden .