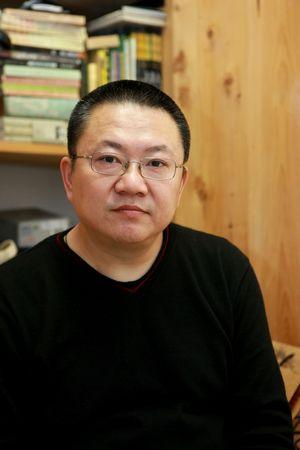 Chinese architect Wang Shu [File photo]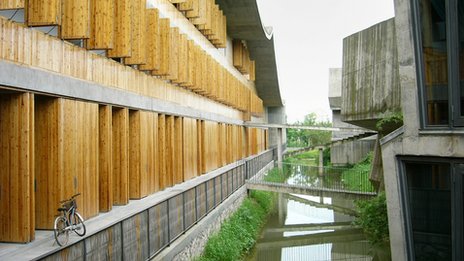 The roof of this complex at the China Academy of Art was covered with two million tiles salvaged from demolished houses.[Photo/Agencies]
Chinese architect Wang Shu has won this year's Pritzker Architecture Prize, becoming the first Chinese citizen to receive the prize, BBC reported.
Wang is recognized for museums, libraries and other structures of his design across China.
His work was commended for being aesthetically striking and environmentally sustainable at a time of fast-paced urbanization in China.
He will be awarded US$100,000 (£63,000) at a ceremony in Beijing in May.
Past winners include Frank Gehry, Tadao Ando, Renzo Piano and Eduardo Souto de Moura.
"The selection of Wang Shu reflects the jury's view that his work represents that standard of excellence which will be so critical to China's future," said Thomas J. Pritzer, chairman of the Hyatt Foundation which sponsors the prize.
Mr Wang's work included the Library of Wenzheng College at Suzhou University, the Ningbo Contemporary Art Museum, the Ningbo History Museum, and the Vertical Courtyard Apartments in Hangzhou.
Mr Wang is head of the architecture department of the China Academy of Art in Hangzhou and runs his Amateur Architecture Studio firm with his wife, Lu Wenyu.