Silkworm industry boosts Hechi's economy
By (chinadaily.com.cn)
2018-11-02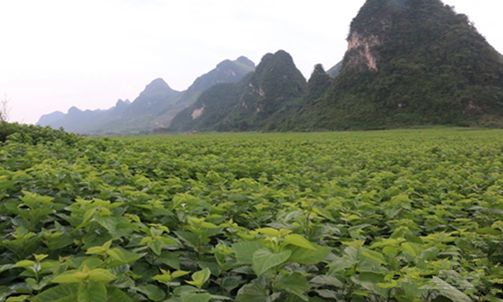 Hechi city has a well-preserved ecological environment suitable for silkworm breeding. [Photo/hcwang.cn]
Over the past few years, the city of Hechi in Guangxi Zhuang autonomous region has made great breakthroughs in the development of the sericulture (silk farming) industry, bringing huge economic benefits to the city.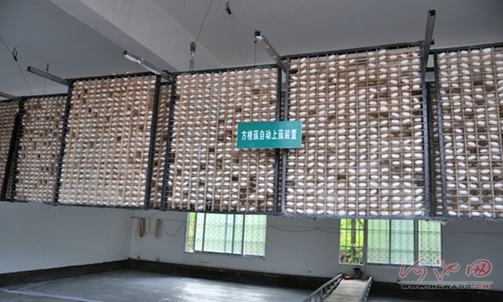 The wide application of automation equipment leads to greater efficiency. [Photo/hcwang.cn]
Under the guidance of experts from colleges and scientific research institutes, the silkworm industry has realized increased development, with an estimated total output of 125,000 metric tons of fresh cocoons this year alone, bringing the total output value to more than six billion yuan ($863.5 million).
Boasting a total mulberry field area of 894,000 mu (59,600 hectares), of which 45,000 mu was created over the last ten months, Hechi ranks top for mulberry field area among prefecture-level cities in Guangxi.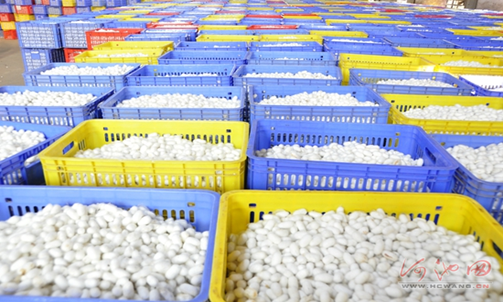 The sorted cocoons are ready to be sold on the market. [Photo/hcwang.cn]