Joyincar takes enthusiasm for car-sharing to Zhanjiang college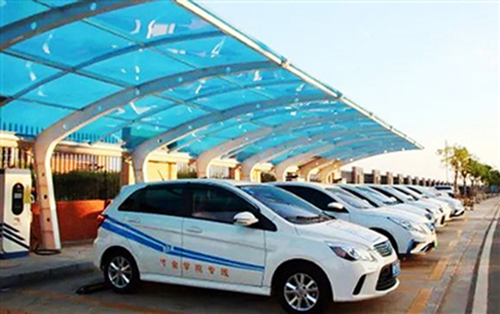 New-energy shared cars are brought to Guangdong Ocean University Cunjin College in Zhanjiang. [Photo/Zhanjiang Evening News]
Joyincar car-sharing has recently come to Guangdong Ocean University Cunjin College with eight new-energy vehicles that can be rented and dropped off at both the Xinhu campus and the Mazhang campus.
After registering and authenticating their real name on the app, students with a driver's license can enjoy car-sharing services such as car rental and return, payment, and reservation.
Shared cars are currently very popular among young people as they provide a convenient green travel experience.