West Guangdong job fair provides opportunities for graduates
By Xu Lili Updated: 2015-12-01
A job fair for new graduates in west Guangdong was held at the Guangdong Ocean University in Zhanjiang on Nov 28. The graduate job fair was sponsored by the Guangdong Department of Education.
More than 420 companies from Guangzhou, Shenzhen, Zhuhai, Dongguan and Foshan sought candidates for about 10,000 jobs available for graduate job seekers. Most of them are marine industry companies, which mainly offer jobs in aquaculture, marine engineering, marine technology and naval architecture and ocean engineering.
More than 10,000 graduates attended the job fair in search for employment opportunities. About 7,000 of them are from Guangdong Ocean University.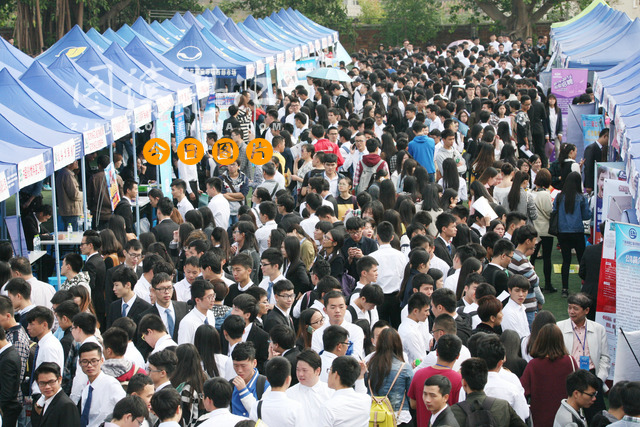 College graduates seek employment opportunities at the job fair in Guangdong Ocean University on Nov 28. [Photo/yinsha.com]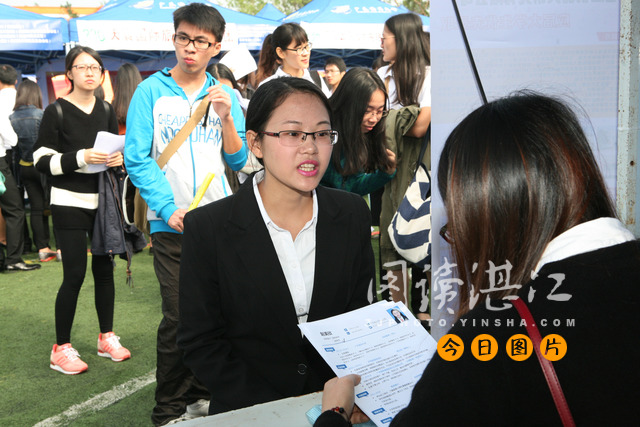 A job seeker introduces herself at the job fair in Guangdong Ocean University on Nov 28. [Photo/yinsha.com]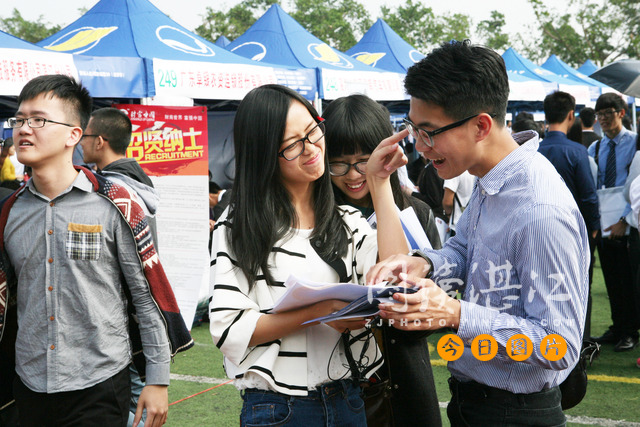 Job seekers exchange views at the job fair in Guangdong Ocean University on Nov 28. [Photo/yinsha.com]
Edited by Mevlut Katik