Official WeChat account for Provincial Games goes online
By Xu Lili Updated: 2015-07-03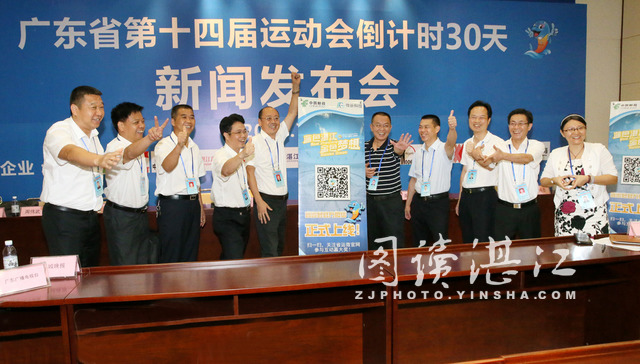 Members of the Zhanjiang Preparatory Committee of the 14th Guangdong Provincial Games celebrate the launch of the official WeChat account in Zhanjiang on July 2. [Photo/yinsha.com]
The official WeChat account for the 14th Guangdong Provincial Games was launched on July 2, providing up-to-date information about the Games.
The WeChat account has three main sections, namely announcements, interaction with audiences and Zhanjiang tourism.
The announcements section will provide followers with latest details such as competitions dates, venues, ticket information and results.
Under interaction with audiences, residents can sign in, enter prize draws and share their own moments at the Games by posting photos.
The Zhanjiang tourism section introduces local specialties, tourism attractions and other useful information about Zhanjiang.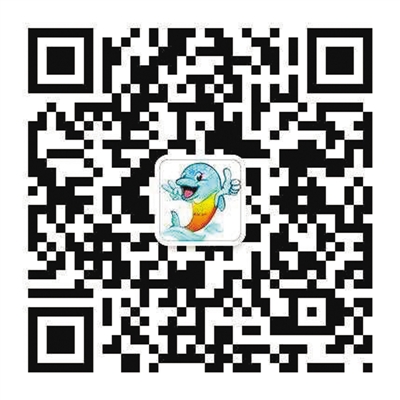 People can scan this QR code to follow the official WeChat account of the 14th Guangdong Provincial Games. [Photo/Zhanjiang Daily]