Voting begins on themed comic competition in Wenjiang
( chinadaily.com.cn )
Updated: 2018-12-06
Since the Wenjiang themed comic competition began on Nov 19, the competition committee has received a number of entries and selected around 100 works for the final vote.
The voting will last from Dec 4 to Dec 9. You can vote for your favorite work by following the official WeChat account "滚滚蓉城" (voting link). Each WeChat account can contribute 10 likes, one like per work, every day. Every vote counts and will help your favorite author get the chance to compete for the final prize.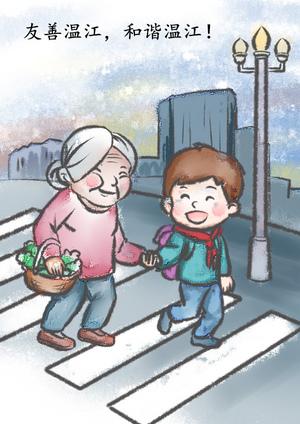 An example of a comic. [Photo provided to China Daily]
All works are themed around Wenjiang and are related to the city appearance, urban construction, efficient traffic and positive culture. In addition, daily life and friendly interactions between strangers are also depicted.
The competition is open for free to all professionals and non-professionals and accepts many different formats, such as single-frame, multiple-frame, hand-painted, computer-painted, black-and-white and color.
Voting will account for 60 percent of the final decision, while the remaining 40 percent will be determined by the organizing committee. The best 20 works will be selected and each author will be awarded 600 yuan ($87.2).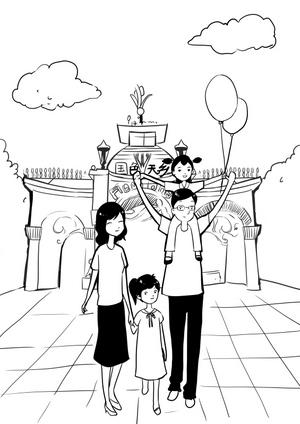 An example of a comic. [Photo provided to China Daily]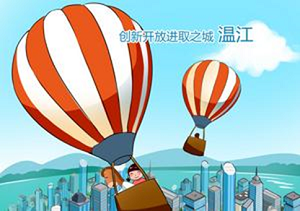 An example of a comic. [Photo provided to China Daily]