Wenjiang TCM Botanical Garden
( chinadaily.com.cn )
Updated: 2016-03-15
The newly-opened Wenjiang TCM Botanical Garden offers local residents a fresh chance to appreciate the beauty of spring and learn about traditional Chinese medicine.
Located in the Wenjiang International Medical Town, the garden covers an area of more than 200 hectares and is divided into different functional areas.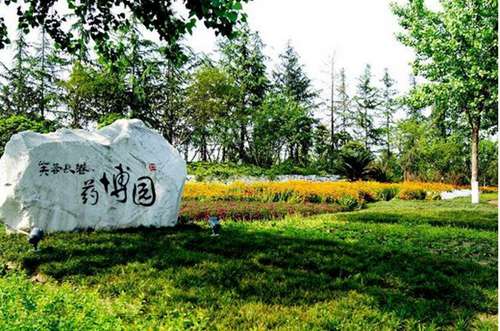 Shen Long Tian (Sacred Dragon Field)
Shen Long Tian is a traditional Chinese medicine planting base. The plants grown here, including spiraea, medlar and polygonatum, are used for education and scientific studies.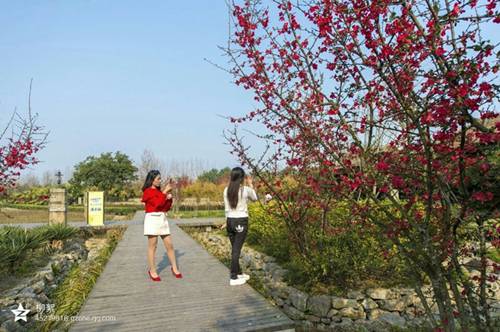 Ben Cao Yuan (Materia Medica Garden)
It houses a restaurant serving special traditional Chinese medicinal food, a hands-on herbal pharmacy where visitors can learn to grind and prepare herbal medicines, and a conference hall where specialists give lectures on healthcare.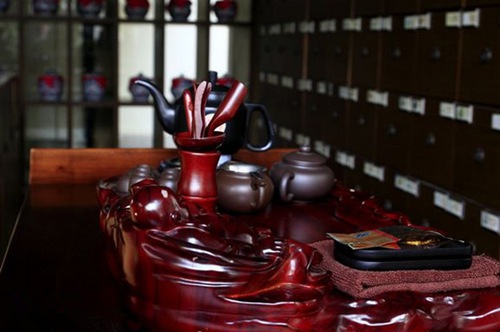 Qian Jin Fang (A Thousand Golden Formulas)
Here, famous TCM doctors and herbalists operate clinics, pharmacies, restaurants and guesthouses. Visitors can see a doctor or just relax.