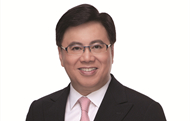 Wang Yingwei was born into a better-off family in Hong Kong.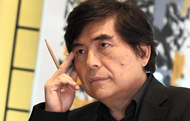 James K.S. Tu is the chairman of the board of Audi (International) Interior Design.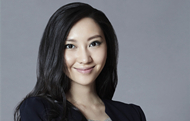 Liu Chang founded Sino Jet Management in 2011.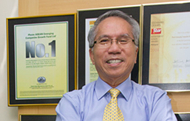 Dr. Tan Chong Koay was born in 1950 in Kedah, Malaysia.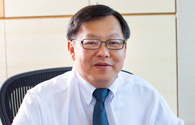 The ACR Capital Holdings, established by John Tan, is a leader in the Asian insurance market.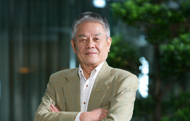 Chen Yung-Tai was born into a poor family inTaiwanin 1936.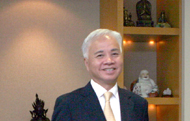 Charles Yeung was born in the city of Huizhou, Guangdong province, in 1947.