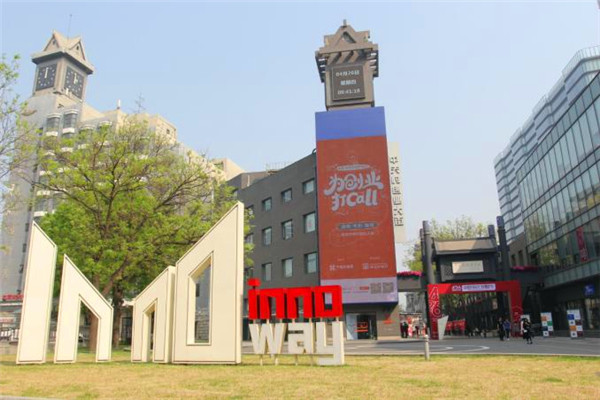 A front view of the carnival in Beijing's Zhongguancun Science Park on April 28 [Photo provided to chinadaily.com.cn]
Beijing's Zhongguancun Science Park (Z-Park) hosted an intellectual property (IP) carnival on its innovation street on April 28 to safeguard IP rights and powerhouse Z-Park startups.
To highlight the theme of "no protection, no innovation", the carnival divided the main street into five independent areas featuring IP history, interactive games, technology display, IP consultation and foreign services.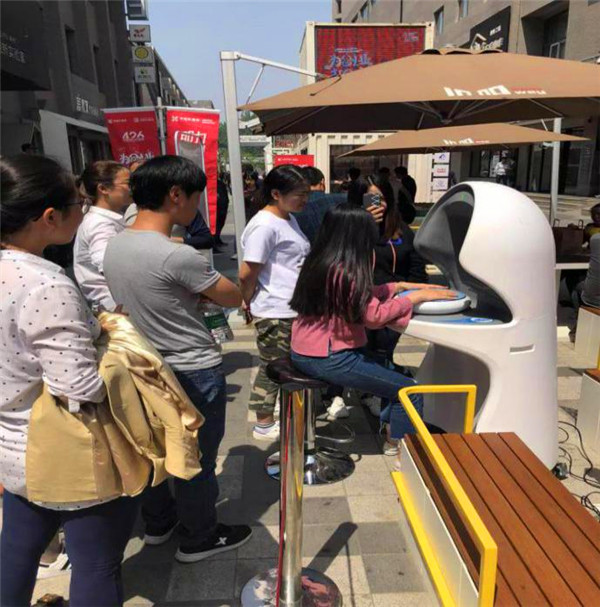 Visitors queue to experience a patented technology. [Photo provided to chinadaily.com.cn]
The display zone, in particular, showcased many successful cases of patented technologies, enlightening visitors on the necessity of timely IP protection.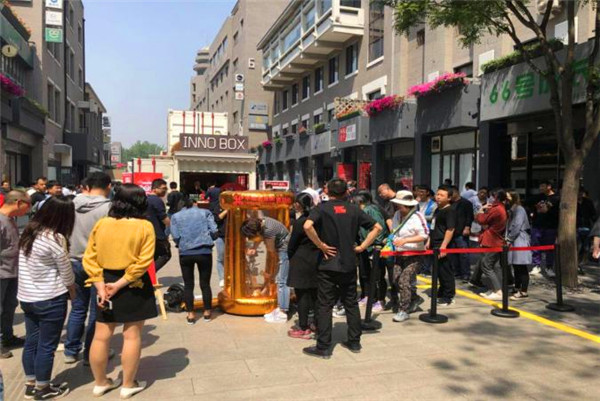 Visitors take part in interactive games. [Photo provided to chinadaily.com.cn]
During the event, domestic innovators and overseas teams participated in a variety of informative yet entertaining activities that provided the latest know-how about trademark registration and copyright protection in China.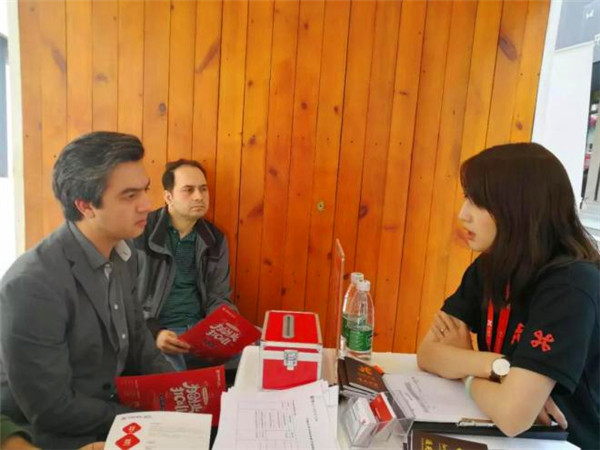 Foreign entrepreneurs ask about IP policies in a service station. [Photo provided to chinadaily.com.cn]
The carnival was jointly presented by Zhongguancun Inno Way—the country's first-ever global innovation community—and IP service agency CIPRUN Group.
Earlier on April 26, three new IP centers were established in Beijing's Haidian district to raise common awareness of IP protection and create an ideal environment for innovative enterprises.