Deirdre Quarnstrom, general manager of Microsoft Education, accompanied by the company's Chief Business Officer Amy Zou and its senior industrial manager, visited Beijing Haidian Science and Technology Center on March 5.
The Microsoft delegates got a general view of Haidian district and Zhongguancun Science Park and attended a smart city exhibition.
At the Youth Innovation Ability Training Base, they took part in a programming class with children and teenagers and highly praised the practice and exploration of Haidian Science and Technology Center in youth innovation education.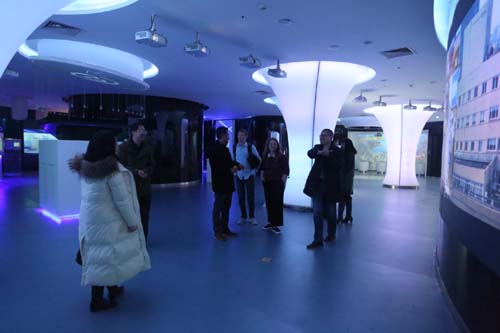 A group of senior executives from Microsoft Education visit Beijing Haidian Science and Technology Center on March 5. [Photo/zhsp.gov.cn]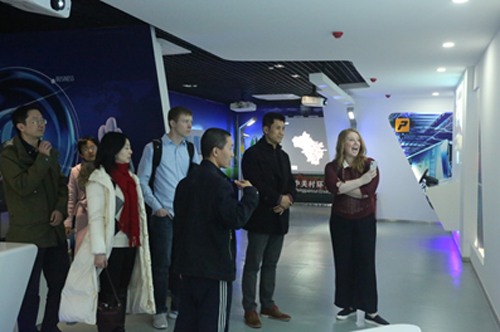 A group of senior executives from Microsoft Education attend the exhibition of smart city in Beijing Haidian Science and Technology Center on March 5. [Photo/zhsp.gov.cn]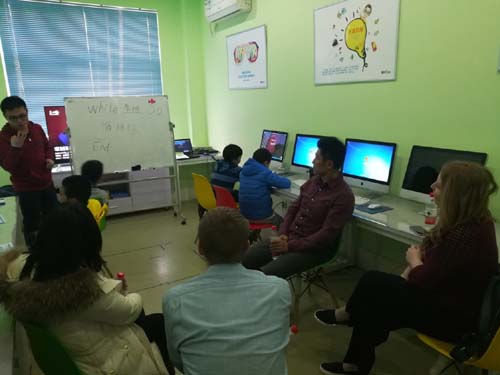 Senior executives from Microsoft Education take part in the programming class with children and teenagers at the Youth Innovation Ability Training Base on March 5. [Photo/zhsp.gov.cn]