Video
The theme of China Pavilion is "Future Energy, Green Silk Road". Maximizing on this opportunity, China will fully demonstrate its energy development proposition and thoughts on future energy development.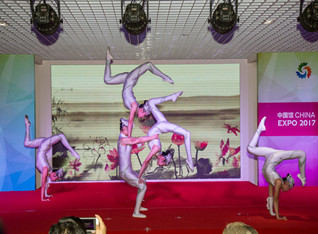 Shandong Week makes a splash at Astana Expo
Composed of the Preface, an Energy Corridor, a Chinese Wisdom and Practice Section, an Energy Dream Theater, a Global Responsibility and Partnership Section, and a Last Section and Reception Area, the China Pavilion will display China's fruits in energy development, with its "Artificial Minisun" nuclear fusion technology as the highlight.
Learn More>>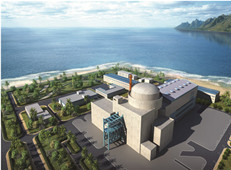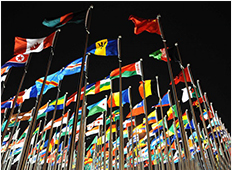 World expo
The World Expo is a large-scale international exhibition sponsored by the government of one country, with participation by a number of countries and international organizations.Learn More
China and Shanghai Expo 2010
Expo Shanghai 2010 is the first Universal International Exposition held by China which attracted great attention from the whole nation and the whole world.Learn More