Lifestyle
/
1st World Conference on Tourism for Development
[2016-05-20 09:06]
Mobile devices have become an essential tool for many tourists, and especially for Chinese people and are now indispensable in the whole travel process, with people relying on them for bookings, finding travel information and sharing experiences, tourism industry insiders said.
[2016-05-20 09:06]
The majority of Chinese travelers prefer to travel on their own instead of following arrangements made by travel agencies, a senior official said.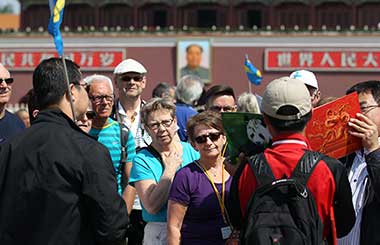 [2016-05-19 08:47]
Chinese expenditure on tourism is expected to reach 8 trillion yuan ($1.22 trillion) by 2020, contributing more than 10 percent of the growth in the country's GDP, according to a report about the country's tourism development.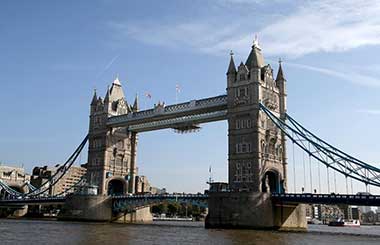 [2016-05-24 16:43]
Latest figures released by the Office for National Statistics showed China has moved into Britain's top 10 most valuable inbound markets, British tourism authorities said Monday.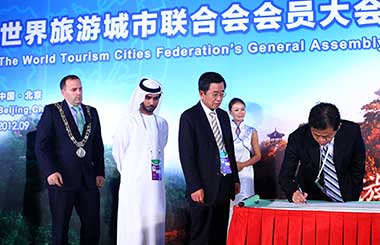 [2016-05-23 15:40]
The Beijing Declaration, with a focal point on "Tourism for Peace and Development", was passed Thursday at the First World Conference on Tourism for Development in Beijing.
...