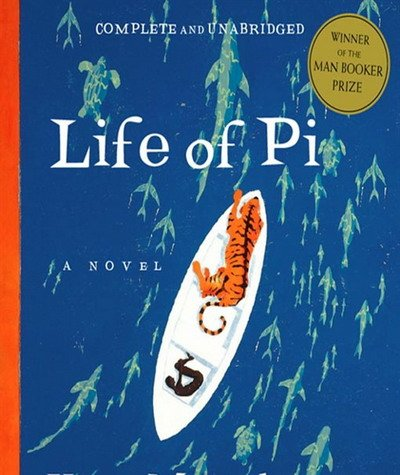 The Best-selling Novel "Life of Pi" [Photo: ent.qq.com]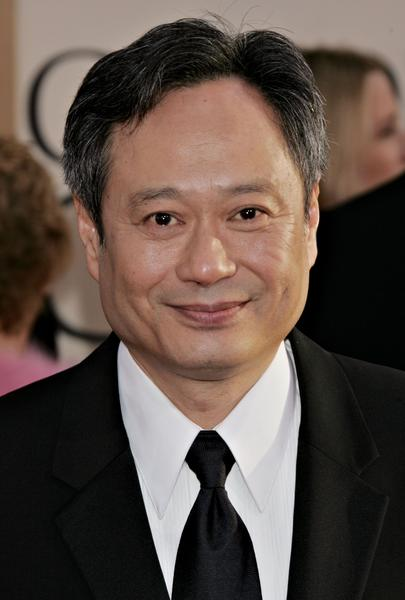 Taiwan Director Ang Lee [Photo: ent.qq.com]
Taiwan director Ang Lee wants to shoot Canadian writer Yann Martel's renowned novel "Life of Pi" in 3D. Filming is set to begin this August, qq.com reports.
Ang Lee was finally chosen to direct the film by 20th Century Fox, despite the studio receiving several letters of self-recommendation from other famous directors.
The best-selling novel "Life of Pi" has received many awards, including the 2002 Man Booker Prize and Amazon.com's Favourite Book of 2002.
The film will be based on the novel, which describes a magical adventure centering on Pi Patel, the precocious son of a zookeeper. The family decides to move from their home in Pondicherry, India to Canada, hitching a ride on a huge freighter. After a shipwreck, Pi is found adrift in the Pacific Ocean on a 26-foot lifeboat with a zebra, a hyena, an orangutan and a 450-pound Bengal tiger named Richard Parker, all fighting for survival.
In light of the 3D revelation, the studio has increased the film's budget to $70 million. The film is scheduled to hit screens in 2012.