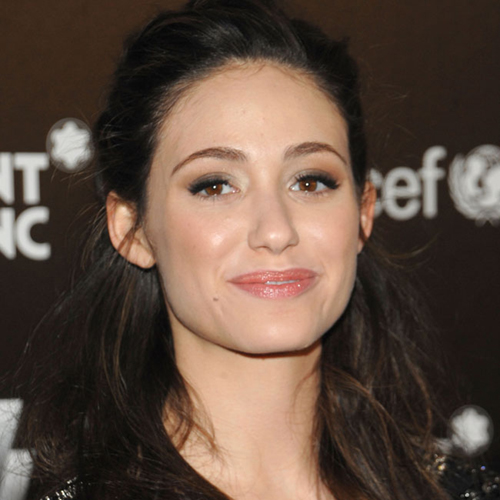 Emmy Rossum is reportedly dating her 'Shameless' co-star.
The stunning actress - who stars in the US version of the hit UK TV show - has been on several dates with Tyler Jacob Moore and while friends say it is not serious at the moment, she is having lots of fun.
A source told America's In Touch magazine: "She has very casually gone on a few dates with her co-star, Tyler Jacob Moore. It's nothing serious, but she really does like him. It doesn't hurt that he is also very adorable."
In 2009, Emmy split from husband Justin Siegel and recently dated Counting Crows frontman Adam Duritz.
She previously revealed how "hellish" exercise helped getting her through her divorce.
She said: "I get really bored easily of a certain exercise. Right now I'm into Bikram, which is hell. It's 105 degrees for 90 minutes.
"It makes my head really clear. It's 90 minutes where you can't check your cell phone and no one can get to you. I find even when I'm on the treadmill sometimes I'm checking my phone."