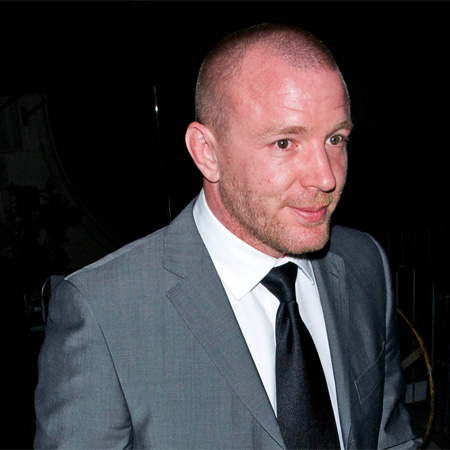 Guy Ritchie is selling fish and chips for £75 in his London pub.
Related readings:


 Guy Ritchie's game girl


 Guy Ritchie finds intruder

 Guy Ritchie's Christmas son joy



The 'RocknRolla' director - who has owned the Punch Bowl, located in the exclusive Mayfair area of the UK capital, since March 2008 - has launched a new Friday night promotion called 'Thank Krug it's Friday', where diners can splash out the sum for battered fish and chips and half a bottle of famous Krug champagne.

A Punch Bowl regular told The Sun newspaper: "It's a down-to-earth pub. There often isn't anyone famous in at all - it's really popular with young office workers.

"But you've got to cater for everyone. And if that includes Hollywood stars then it's no good just having bags of pork scratchings to offer them."

The pricey dinner is being promoted as "the most indulgent way to kick-start your weekend", and would-be buyers are encouraged to "continue to push luxury to new boundaries reviving the spirit of casual Fridays this summer".

The Punch Bowl - which Guy bought with his ex-wife Madonna - has been frequented by a host of celebrities, including Leonardo DiCaprio, Justin Timberlake, Jude Law and Robert Downey Jr. over the past two years.

The 41-year-old filmmaker managed to keep the pub in his 2008 divorce settlement from Madonna and often socialises there with his friends.