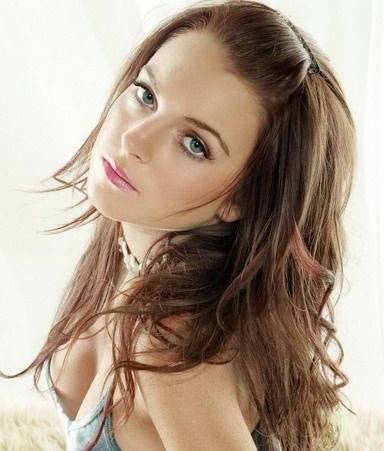 LOS ANGELES, Calif. -- A BMW 650 carrying Lindsay Lohan struck a paparazzo around 1 AM on Sunday morning, according to KTLA.
Related readings:


 Lohan's new year wish list


 Lindsay Lohan plans new start


 Lindsay Lohan in new relationship?


 Lindsay Lohan in fur

The incident reportedly occurred behind bar and concert venue the Hotel Cafe in Hollywood.
After the car in question picked up Lindsay and her assistant, the vehicle was reportedly surrounded by members of the papazarri – one of whom the station reported was struck and injured when the car accelerated forward.
The LAPD reportedly confirmed to KTLA that officers did respond to a pedestrian collision.
"I was informed by an officer that a vehicle had sped away at a high rate of speed and hit a paparazzi photographer causing an injury to his hand, his wrist," Sgt. Vasquez reportedly told KTLA. Authorities do not consider the case a hit-and-run.
According to the station, the paparazzo, a 220 pound male, sustained injuries to his wrist and leg and was treated at the scene, where he spoke to police.
Earlier, Lindsay was spotted wearing all black exiting the club. Adam Lambert was also in attendance, Tweeting on Sunday, "Hotel Cafe was wild last night."