Pitt and Thornton to work together?

Updated: 2006-06-19 11:07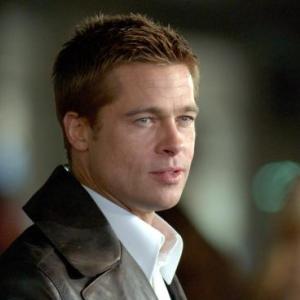 Hollywood star Brad Pitt is apparently set to work alongside his current girlfriend Angelina Jolie's ex-husband Billy Bob Thornton in the planned drama 'Peace Like A River'.
Pitt is currently celebrating the birth of his first child with Jolie, a daughter they have named Shiloh Nouvel Jolie-Pitt and is set to produce the film with Thornton through his Plan B production company.
According to The Sun, the duo have already scouted the city of Calgary and are aiming to begin shooting later this year.
The film is based on Leif Enger's book of the same title and follows the story of a Minnesota family who are harassed by two neighbourhood thugs.
An insider told The Sun: "There's a good sense (in the local industry) that it's coming." (source:pipex)