Tom Cruise has reportedly given pregnant fiancee Katie Holmes an MP3 player loaded with mellow music to help her stay silent during childbirth.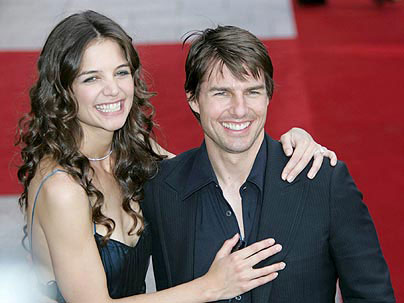 The actress has allegedly agreed to deliver her baby in total quiet in accordance with a bizarre Scientology tradition.
To help her, the Hollywood actor, who is a devout follower of the sci-fi cult, has splashed out on a hi-tech iPod and handpicked over 300 tracks to help Katie keep mum.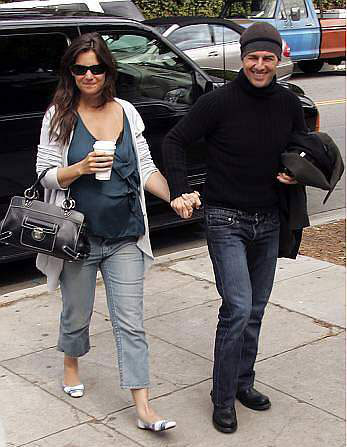 A source told Britain's The Sun newspaper: "Tom wants her to listen to music through her earphones so there's no noise in the delivery room."
Yesterday (03.28.06) it was revealed Katie will give birth surrounded by huge white signs reminding her to stay silent.
The couple have had posters spelling out the former "Dawsons Creek" star's labor rules delivered to their home.
Friends - thought to be Scientology elders - were photographed carrying the placards through the gates of the couple's plush Los Angeles mansion.
One of the 6ft signs reads: "Be silent and make all physical movements slow and understandable."
Scientology founder L. Ron Hubbard tells followers in his book "Dianetics" the strange ritual should be carried out to prevent children from being psychologically damaged.