Conservative party wins in Canada election
(AP)
Updated: 2006-01-24 13:44
Stephen Harper and his Conservative Party won national elections Monday and ended 13 years of Liberal rule, giving Canada a leader who was expected to move the country to the right on social and economic issues and bolster ties with the United States.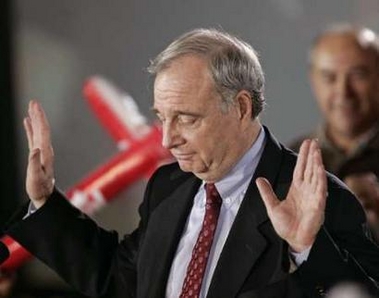 Liberal leader Paul Martin delivers his concession speech at the campaign headquarters in Montreal January 24, 2006. [Reuters]

Prime Minister Paul Martin conceded defeat after official results gave the challengers a near-insurmountable lead. However, it appeared likely the Conservatives's victory margin would be too narrow to avoid ruling over a minority government, making it difficult to get legislation through a divided House of Commons.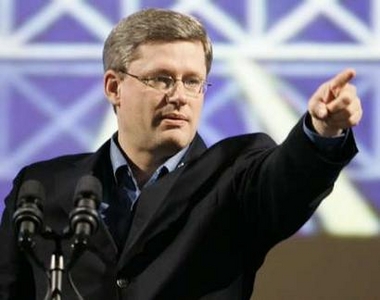 Conservative Party of Canada leader Stephen Harper surveys the election night setup at the Calgary Convention Centre several hours before polls close in Calgary January 23, 2006. [Reuters]

There were cheers at the Conservative Party headquarters in Calgary as the media predictions were announced. Harper was expected to give his victory speech later in the night after all the results are announced.