HK pop Duo Twins to split?

(CRIENGLISH)
Updated: 2005-12-03 10:30
Hong Kong's popular singing group, Twins, are to develop their future careers separately, according to the latest reports from the local media.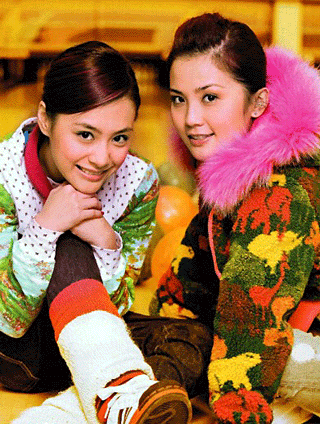 It is reported that their collaboration will come to an end with a final concert next January.
But some comment that the move still needs long-term consideration as Twins' working schedule has been packed with commitments up until 2007.
A representative of the Emperor Entertainment Group, Zhu Shaotang, says the move will be tot he benefit of the singers, Charlene Choi(²Ì׿åû) and Gillian Chung(ÖÓÐÀÍ©), considering their different styles and characteristics.
Twins' official response to the rumor was to say that they had absolute trust in their company and will respect their decision. But they also said they have no plans for post-split careers.