Abbas to delay parliamentary elections
(Agencies)
Updated: 2005-06-04 16:40
Palestinian leader Mahmoud Abbas has decided to delay upcoming parliamentary elections by several months, officials and media said Saturday, a move that would give him additional time to fend off a challenge by the Islamic group Hamas.
The official Al Ayyam newspaper reported on its front page that Abbas would announce the delay later in the day.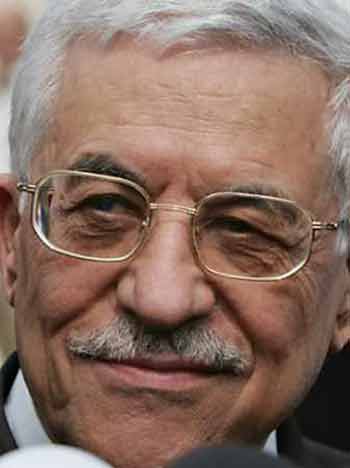 Palestinian President Mahmoud Abbas speaks to reporters after his arrival in the West Bank city of Ramallah, June 3, 2005. Israeli Prime Minister Ariel Sharon and Palestinian President Mahmoud Abbas will meet in Jerusalem on June 21, Sharon's office said, the first such summit in the city at the heart of the Middle East conflict. [Reuters]

Currently the elections are scheduled for July 1. A senior official, who declined to be identified, said the date would probably be pushed back to November.

The delay would enable Abbas to take steps to strengthen the ruling Fatah party against Hamas. The Islamic group has emerged as a formidable rival in local Palestinian elections in recent months, indicating a strong performance in the national vote.

Abbas has also been squabbling with legislators over a proposed election law. Abbas wants all candidates to compete at a "national" level, while some Fatah legislators want at least half of the lawmakers to be chosen in districts.

There was no immediate reaction from Hamas.




Today's Top News
Top World News

Singapore PM: Containing China is short-sighted




China, US hold talks over textile, IPR issues




Floods, landslides kill at least 88




Mundell: China should keep currency peg




U.S. confirms Gitmo soldier kicked Quran




Hong Kong needs more political talents