HK film "A1" premiers in Beijing
(CRI)
Updated: 2004-09-10 17:00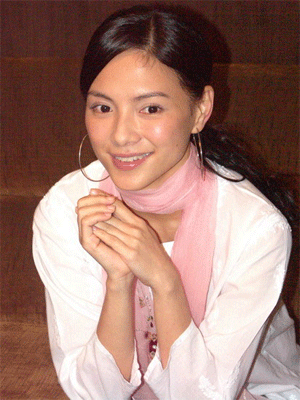 Malaysia-based actress Angelica Lee poses for a photo at "A1" Beijing premier. [sina]

The Hong Kong film "A1", starring Hong Kong actor Anthony Wong and Best Actress from the Golden Horse Awards, Angelica Lee, premiers in Beijing on Wednesday.

Angelica Lee plays a fashion editor invovled in murder and a love triangle, reported China Radio International Friday.

It is another Hong Kong cliché but still an enthralling pisue brought to you by director Chan Car-seung and an all-star cast.