Kidman, Gibson among Time's the 'most influentials'
(Agencies)
Updated: 2004-04-20 11:36
Nicole Kidman, Mel Gibson and Bono were among the showbiz people in Time magazine's list of the "World's 100 Most Influential People," released Sunday.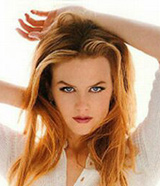 Nicole Kidman

The magazine listed people in five different categories: Leaders & Revolutionaries, Builders & Titans, Scientists & Thinkers, Heroes & Icons and Artists & Entertainers.

Time cited Kidman for being "more daring than any of her contemporaries of similar box-office clout." Also on the list were "The Lord of the Rings" filmmaker Peter Jackson, actor Sean Penn, producer Jerry Bruckheimer and screenwriter Charlie Kaufman.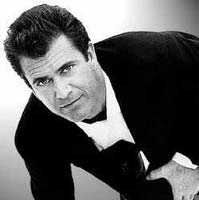 Mel Gibson

The Artists & Entertainers list wasn't limited to actors and filmmakers: "American Idol's" brutally honest judge Simon Cowell also made the cut. Time said Cowell has "led a rebellion against the tyranny of self-esteem that is promoted on talk shows and in self-help books -- the notion that everyone who tries deserves to win."

Reality show creator Mark Burnett also made the list and was highlighted with an essay by Donald Trump. Trump, called the "The Apprentice" and "Survivor" producer "a great visionary" and says his "number-one talent is having the right idea at the right time."

Gibson, who weathered the controversy over his biblical epic "The Passion of The Christ," was named in the "Heroes & Icons" list, as was rocker/humanitarian Bono.
Today's Top News
Top Life News

WHO rules out Taiwan as member




Wu makes high stakes US trade mission




Fake milk powders kill babies




Subsidy to lift income of grain growers




Doctor: Sex harmful to middle schoolers




Soccer legend Maradona in critical condition