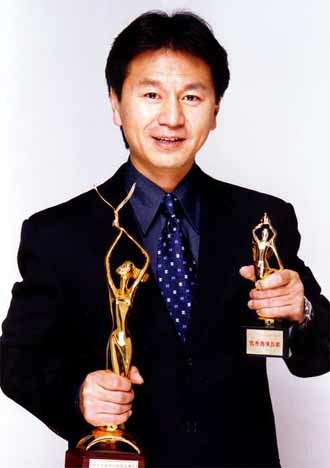 Wu Ruopu, who was earlier reportedly kidnapped from a bar in downtown Beijing, says he is safe and sound. He didn't deny being kidnapped but refused to reveal details of the incident.
Wu is a well-known actor in China, is kidnapped in the early hours from a bar in downtown Beijing on Tuesday, according to Beijing Star News. Police confirmed that his car was found in northern suburban Yanqing County, but Wu's whereabouts is unknown. Wu, born on May 21, 1962 in Heilongjiang Province, has won several medals for roles in movies and TV plays.
Wu is a graduate from the Drama Department of Arts Academy of the People's Liberation Army and played roles motion picture "Zhou Enlai" in 1991 and well-received TV play "Hand in Hand" in 1999.
It was reported that on October 9, 2002, Wu was seriously injured and admitted into a hospital when he was beaten by somebody while dining in a Beijing restaurant. Wu chose a private settlement to the case and did not resort to law. [File photo]